Secondary School Gardening Club | Tuesday Lunchtimes @ College Plant Nursery (Near Canterbury Functions Centre)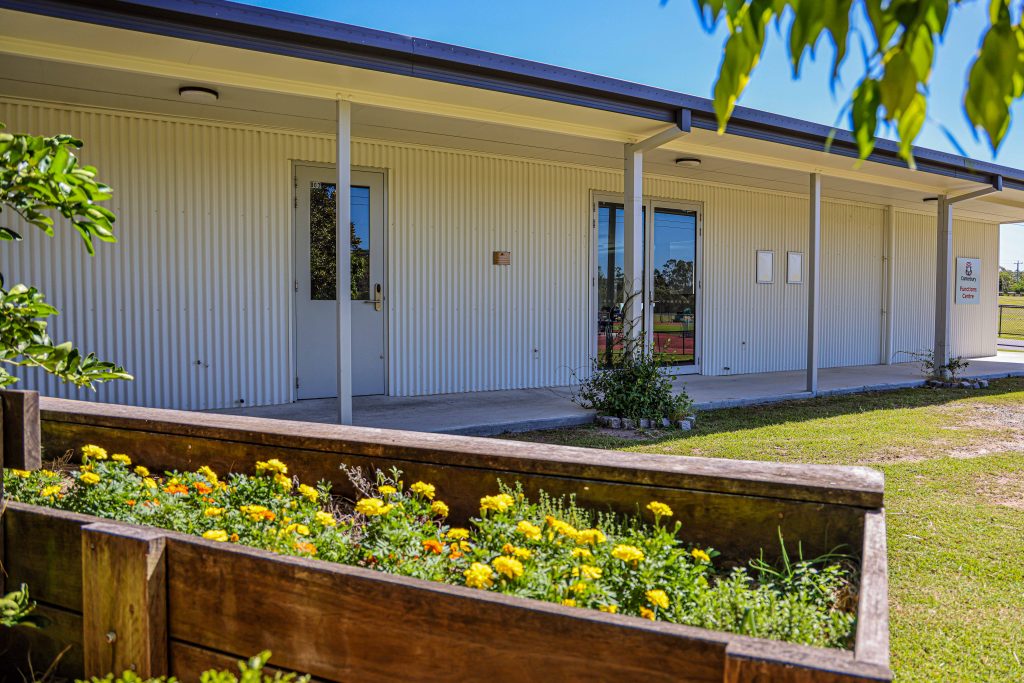 Dear ALL Secondary Students,
We have a Canterbury Gardening Club available for Secondary Students.
Each In-Term Tuesday Lunchtime you can visit the school's Plant Nursery (NOT the campus kitchen garden), to learn more about plants and how they grow.
It's all about utilising propagation and how you can profit from plants! 
We have a great variety of plants for you to work with.
You can come once to check us out, or every week – it's entirely up to you.
If you are keen, you may even get the okay to visit and work in our plant nursery without supervision.
So come and have a look – it may change your life and turn your thumbs green!
The Canterbury Plant Nursery is sort of 'tucked away' below the Canterbury Functions Centre, behind T Block's T5 and T4 rooms where the wire fencing is.
Yours in plants, environmentalism, fun and Canterbury,
Mr Paul Penny