Principal's Welcome Week 2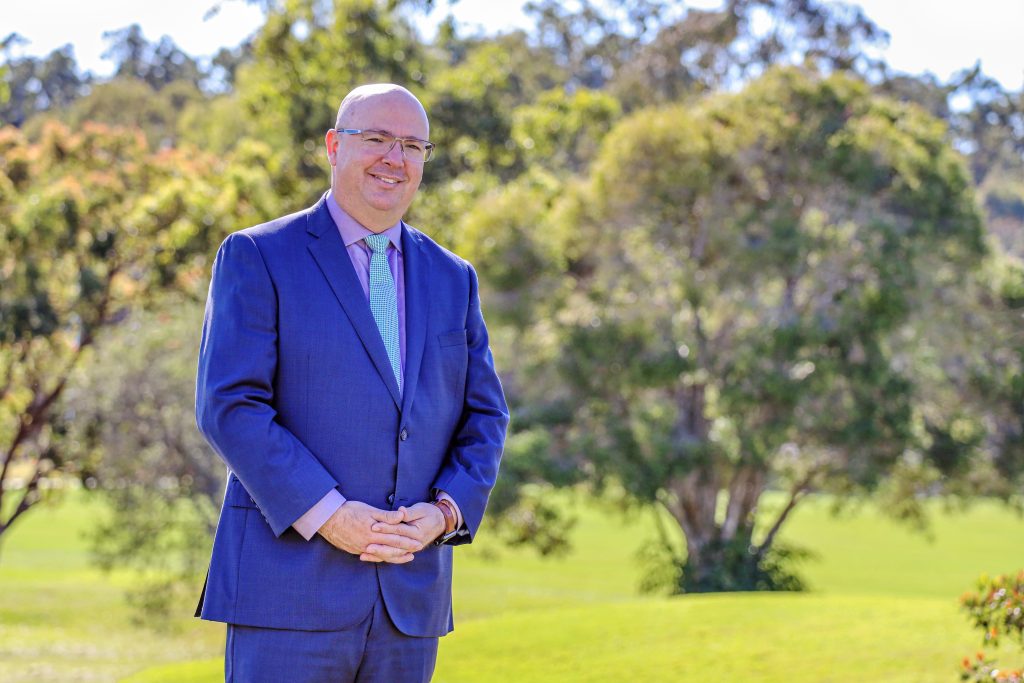 I think the closest comparison I can think of to the start-up of a new school year is a jumbo jet getting ready for take-off.
There is so much pre-planning, checking, quality assurance, communications and engineering that goes into both the jumbo jet's take-off and the readiness for the school year.
There have been classrooms coming on line for the first time, many new students and families, sport seasons, Performing Arts ensembles, clubs and activities all getting organised, within a short space of time.
Not to mention the work by teachers into the classroom operations – new year levels, subjects, curriculum etc.
As the Principal, it's quite astonishing to sit back and watch the two weeks before school starts and the first two weeks of school.
The way our staff join together to do the little things and the big things well to maximise learning and wellbeing from day one is something to behold.
Hopefully our new families are feeling settled after two weeks and there have been plenty of positives for your sons and daughters in Weeks 1 and 2.
I was so pleased to meet dozens of new and existing Canterbury families at our meet and greet activity on Thursday morning in our Yalburru Community Cafe.
Thanks to everyone who made the time to attend. It was a great way to kick off the school year.
I am happy to report that Canterbury College has started the year in great shape.
Some wonderful new staff have joined us and have hit the ground running.
I hope many families have managed to meet our tremendous new Deputy Principal, Meagan King.
There is such a lot to be thankful for, being part of this dynamic and diverse community.
And I hope the Canterbury "jumbo jet's" strong start to the school year continues for all of our students, parents and staff in 2023.
Dan Walker
College Principal