Prep 2023 Parent Information Evening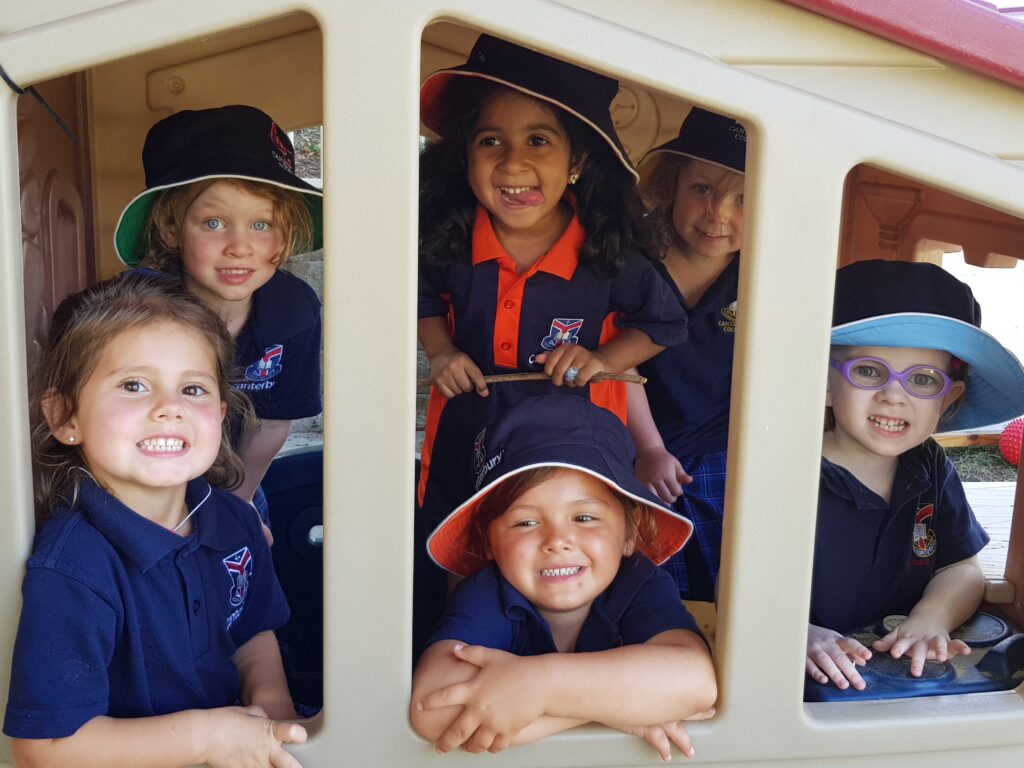 Dear Parents and Carers,
Our Head of Junior School Mrs Michelle Leftwich, warmly invites you to attend our Prep 2023 Parent Information Evening.
Parents and Carers with children entering Prep in 2023 at Canterbury College are most welcome to attend this extremely useful session.
When: 6:00pm – 7:00pm, THIS Monday 16 May 2022.
Where: Junior School Library Discovery Centre – Canterbury College.
– Entry & parking via the High Road Gate on High Road, Waterford.
Please RSVP by 11:59pm THIS Friday 13 May 2022 via THIS Humanitix weblink.