Our Canterbury Junior Singers & Junior School Choir BOTH Win Gold @ 2023 MusicFest!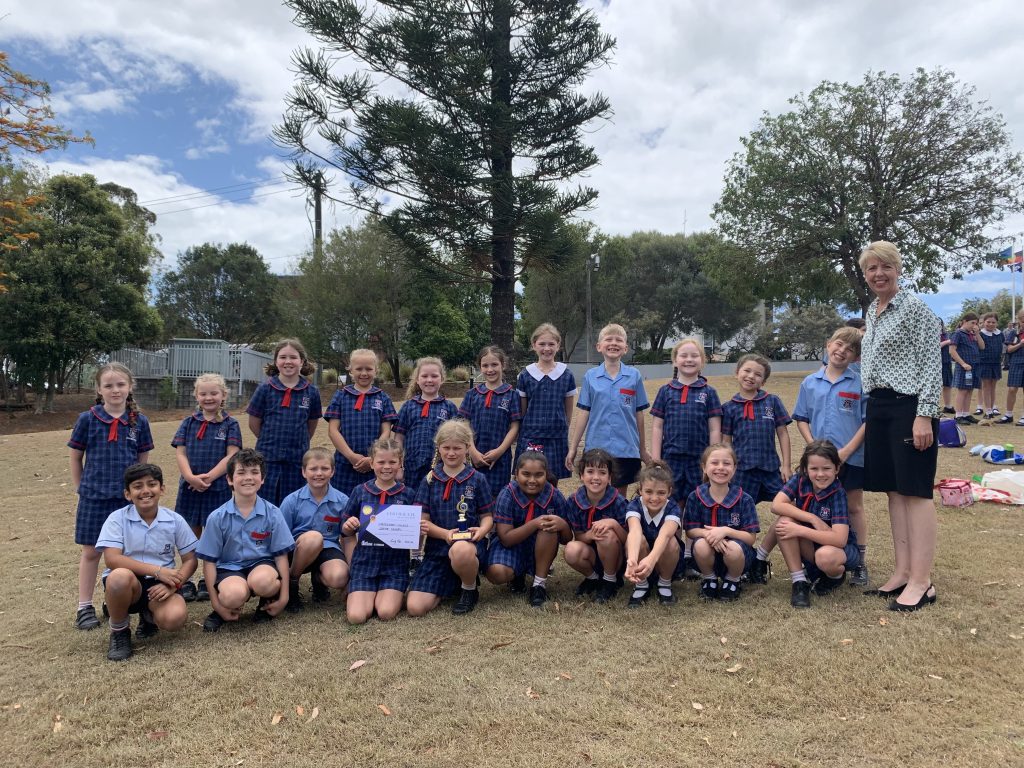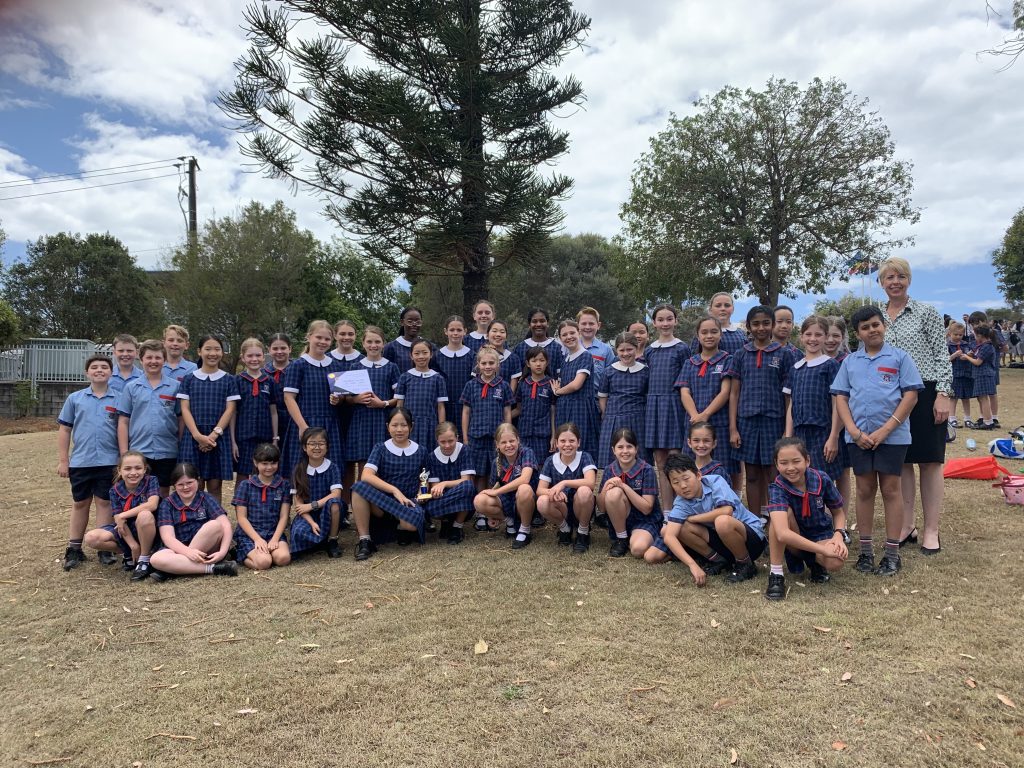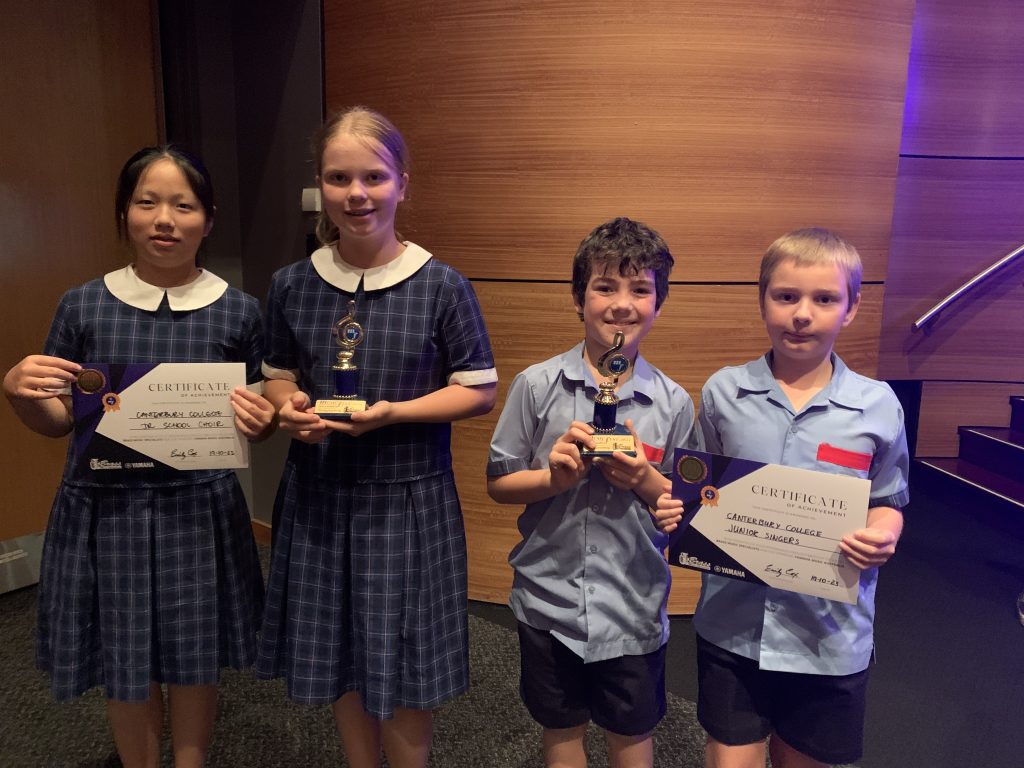 On Thursday morning 19 October, our wonderful Junior Singers and Junior School Choir ensembles, BOTH won Gold Awards in the 2023 MusicFest Junior School Choirs Category – hosted over at Iona College in Lindum.
Both groups worked very hard this year, and deserve this recognition after their great performances, under the excellent guidance and musical tutelage of Mrs Sue Weber.
Congratulations to our talented Junior School Choirs!