October's 'Wonder Wall' School Canteen Art Competition WINNER: Maeghan Alchin – Year 12 Becket House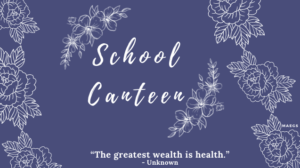 Congratulations to our October 'Wonder Wall' School Canteen Art Competition WINNER – Maeghan Alchin from Year 12 Becket House.
Maeghan's winning artwork will now be displayed in our School Canteen throughout October PLUS Canterbury will add $25 to her Student Card. Yeah nice!
POLL RESULTS: https://poll.app.do/results/wonder-wall-school-canteen-artwork-competition-september
Okay – so start getting your artwork entries in now for November!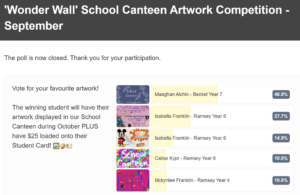 FULL COMPETITION DETAILS:
Ever noticed that large green blank board at the entrance of our School Canteen?
Yes? No? Well, either way… You will now… So let's fill it with something cool.
It's our Monthly School Canteen 'Wonder Wall' Art Competition… and it could earn you $25 easy cash!
Because maybe… you're gonna be the one that saves me! (sing it with me now)
Yes – we're seeking student artwork, photos, images, drawings or sketches to be displayed on our green board 'Wonder Wall'.
Pretty much anything goes, except it MUST be family friendly (you know what we mean) AND extra judging points will be awarded if you include the words School Canteen somewhere in your image. (Massive hint dropped!)
Send your personal 'Banksy' to  and the best entry will be featured on this board for a whole month!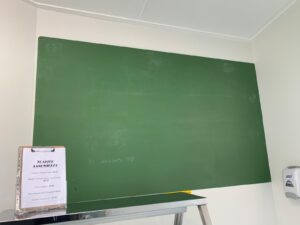 If you're sending a photo, it must have the permission of everyone featured to be entered.
All entries should please have a minimum resolution of 300dpi for us to enlarge with our college mega-printer to mount as a big 'Wonder Wall' poster.
Entries are open to all Canterbury students.
Students can supply as many entries as they want (well – within reason).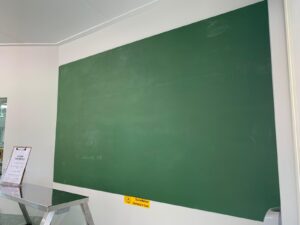 Please include your name (or alias if you're shy!) and year level along with your image/s.
Entries close on the last day of each month and the chosen image will appear for the following month.
Multiple winning entries could be received within one month and used across future months one at a time.
Each winning piece will earn the supplying student a Canterbury $25 Student Card Recharge PLUS bragging rights as the Canteen King or Canteen Queen for an entire month.
GOOD LUCK and get artsy / Banksy etc!