Logan & Brisbane Areas COVID Lockdown – Canterbury College 5PM SAT Update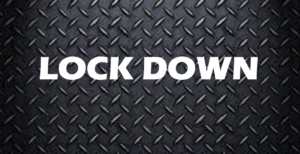 1. We are NOW in official lockdown UNTIL 4:00pm THIS Tuesday 3 August (hopefully) as authorities look to halt an expanding Delta outbreak in Brisbane's western suburbs.
2. The Canterbury College campus is effectively CLOSED until this lockdown ends.
3. Online Learning Lessons will commence from Period 3 Monday for ALL year levels.
4. Canterbury College will have skeleton staff in the ELC and Camp Australia OSHC for children of essential workers ONLY until the lockdown is lifted.
This afternoon we received confirmation that Camp Australia will be operational for Monday and Tuesday.
However, they are going to cancel all current (pre-existing) bookings and those parents working in essential services will need to book in, so please look out for any Camp Australia communications this weekend.
5. Finally, Sunday's Canterbury Customs House Music Concert has had to be cancelled:
Dear Ticket Holders: Please note that due to the current lockdown, Sunday afternoon's concert at Customs House in Brisbane City will NOT be taking place. Information regarding your tickets will be communicated in due course.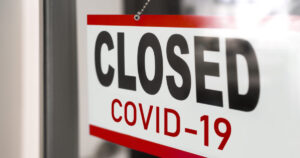 ABC News Website Summary:
From now, Loganites & Brisbanites can only leave home for the following reasons:
For essential groceries & medications shopping – but only within 10km of your home.
For essential work or child care – but child care is only for essential workers or vulnerable families.
For exercising alone or with only one other person not from your household – but only within 10km of your home.
For healthcare, to care for somebody who needs assistance, to get your COVID vaccination or to get a COVID test.
There will be no community sport, no professional sport, nothing for the next three days.
The QLD Government hopes that anyone who is out and about right now concludes whatever they are doing and goes home.
If you're not in Brisbane or Logan, but you live in Brisbane or Logan – you can go home, but must lock down once you get home.
Stay safe everybody!