Child Care For Essential Workers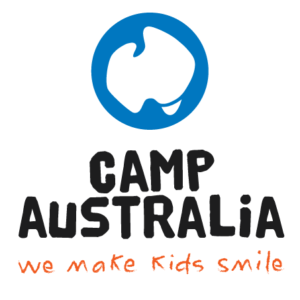 Dear Parents & Carers,
I am pleased to announce that Camp Australia will be providing care for Canterbury children of essential workers during the Queensland Government's 3-day snap lockdown.
Please be aware that ALL previous bookings made for Monday and Tuesday have been cancelled.
To access this service for these days, families will need to go back into the Parent Portal which can be accessed by clicking here and then re-register for these days.
In line with the announcement and following health advice, parents must rebook care as we cannot accept on-the-day bookings.
It's very important that if you have not previously registered for Camp Australia, you will need to do so before being permitted to use their service.
Registration is FREE and can be done by clicking here.
Furthermore, we want to reassure you that we are taking a careful and considered approach to our service delivery to ensure the safety of your children and our staff.
We have a detailed COVID Safe Plan that our staff are well versed in, to ensure the safety of our services and to manage the risk of COVID-19.
Please be assured we are in close contact with the Government to ensure we are continually briefed with any changes required.
Our number one priority is to ensure we provide a safe environment for all children, families and staff.
If you have any further questions, please email me at 
Yours faithfully
Mr Bill Garland
Head Of Junior School
Canterbury College