Logan Coaches: Canterbury Bus Runs 29 & 42 – Slight Route Changes From Tuesday 9 August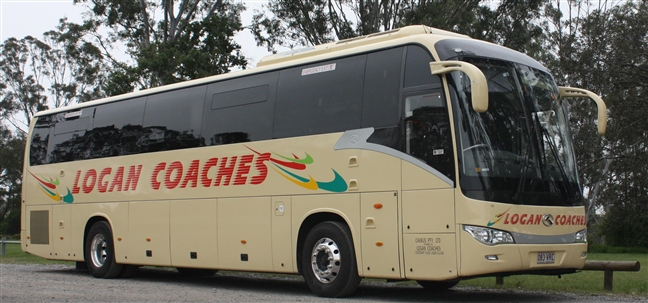 Please find pictured below, updated Canterbury Bus Runs 29 and 42 from Logan Coaches for your records.
Bus Route #29 has been amended due to road works along the Mount Lindesay Highway – the Chambers Flat Road turn-off.
Bus Route #42 has been altered slightly for a more convenient requested stop at Waller Road near the Charlton Place bus stop.
Kind regards
Logan Coaches & Canterbury College