Local Retirement Village Seniors Enjoy Canterbury Dance Performance | Photo Gallery & Video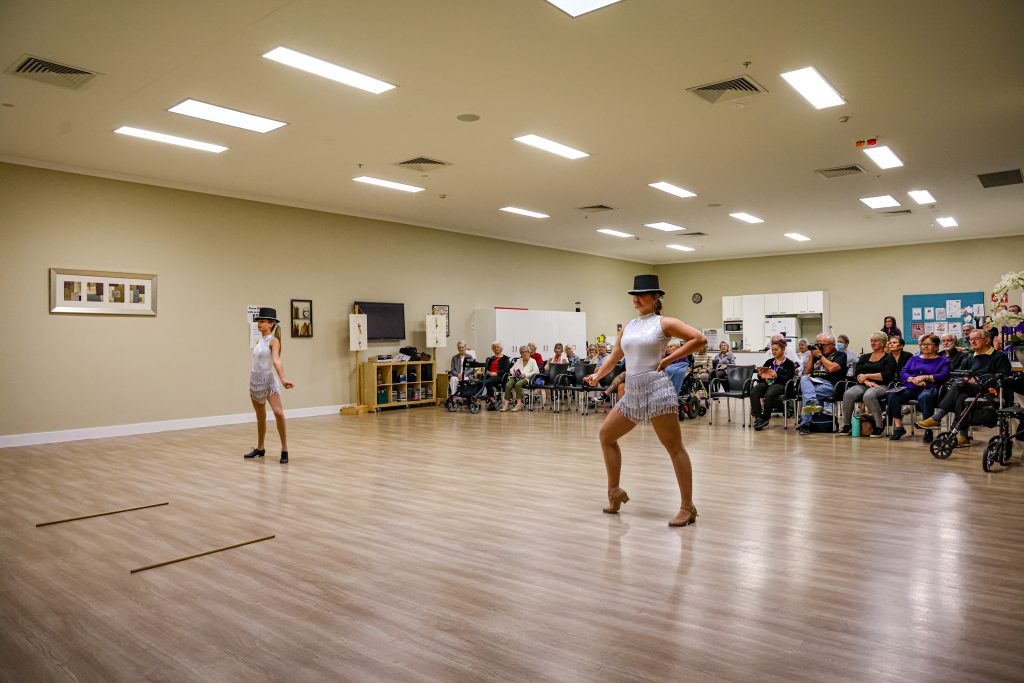 Our very talented Years 11-12 senior dance students visited Waterford West's Lifestyle Seasons Retirement Village on Monday to wow the residents with their live performances.
It was a heartwarming community experience filled with applause and beautiful connections.
We're grateful for the opportunity to bring the magic of dance to our beloved local Waterford community. ❤️
Please find some photos attached, plus a short video reel below, which will form part of a showreel screened at our Friday 1 September Canterbury Dance Spectacular.
Enjoy!