Junior School: Boys Only Dance Group – BoyZone: REGISTER NOW!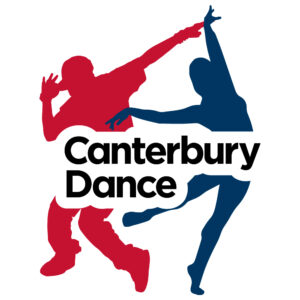 What: Junior School Boys Only Dance Group – BoyZone: REGISTER NOW!
Starting in Term 2 and running into Terms 3 and 4, our experienced studio dance teacher will coach this group and work with the boys on their dance choreography and general enjoyment of dancing.
We warmly welcome ALL boys with ANY experience levels into this new ensemble.
When: 3:30pm – 4:30pm, Monday Afternoon Dance Lessons – Terms 2 and 3 plus some of Term 4.
Where: M12 Dance Studio (Near the College Auditorium / Performing Arts Theatre).
Who: ANY Interested Years 1-6 Canterbury Boys.
Coach: Miss Taylah Newton.
Dress Code:
Years 1-3 Boys: Please do not change after school – simply wear your school uniform with sneakers or jazz shoes.
Years 4-6 Boys: Please wear your Canterbury PE uniform with sneakers or jazz shoes.
Performances: There may be opportunities for:
A Junior School Assembly Dance Performance.
A Canterbury 'Dance Spectacular' Concert Performance.
Cost: $150 Once-Off Payment – Billed through sundry billing.
Entry: This group does NOT require an audition to enter.
RSVP: To enrol your son/s in this fun, healthy and social dance experience, PLEASE CLICK HERE by 5pm Good Friday 15 April 2022.
Please contact me at  if you have any questions at all.
Kind regards,
Ms Rhiannon Ottrey
Dance and Drama Co-Curricular Coordinator
Canterbury College