IMPORTANT UPDATE: 2023 Canterbury Japan Tour | $500 Deposit Due THIS Friday 18 November!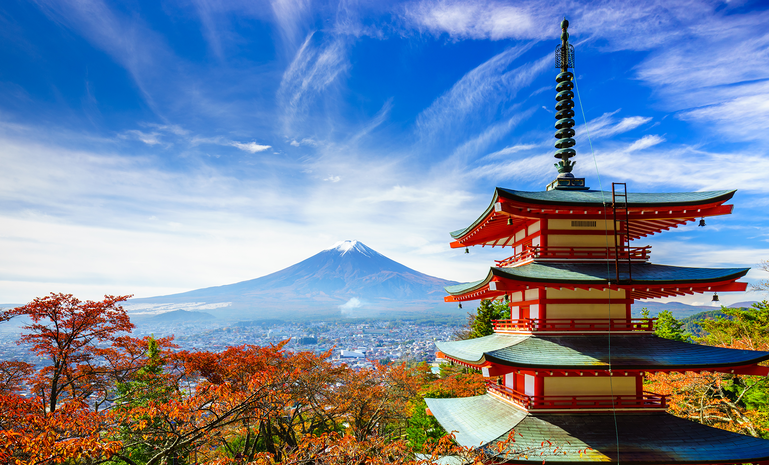 Dear Parents and Carers,
Canterbury families with eligible students, have been invited to register for the 2023 Canterbury Japan Tour, taking place in June next year.
An important letter PDF was emailed out last Friday, with information on the destinations, activities and the cost, to eligible students' parents and carers.
A TASS Event has been created for those families to make their deposit payment, via the MyCC Parent Lounge's Events & Payments online section.
Students who will be studying the following subjects in 2023 have been invited to attend:
Japanese
Senior Geography
Senior Economics
Senior Business
To secure your son's or daughter's place on the tour, a $500 non-refundable deposit is required by 11:59pm THIS Friday 18 November 2022.
Please contact Mrs Helen Tani, Head of Faculty – Global Studies, if you have any queries – E:  | T: 07 3299 0843.
Domo Arigato!