House Spirit Breakfasts | Ramsey & Temple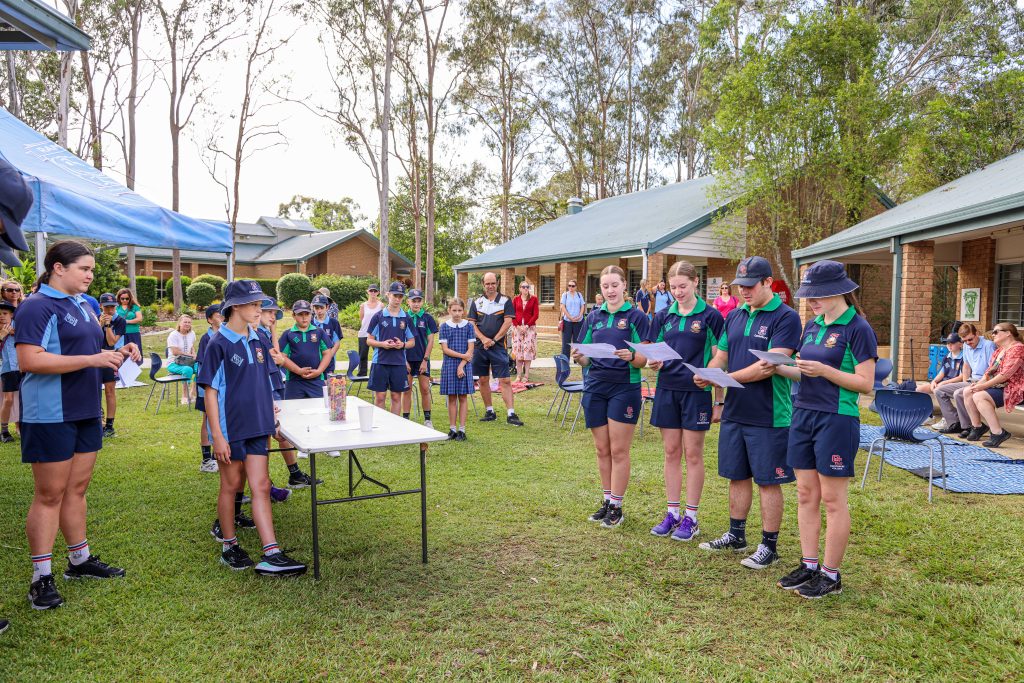 The third and final House Spirit Breakfast for 2023 is complete!
🦖💙 Ramsey House and 🐎💚 Temple House united in the Secondary School Meadow this morning to enjoy a well-rounded brekkie before they embark on a vigorous 2023 Canterbury Cup journey. 🏆🏆🏆
The always-exciting Interhouse Choir Singing Competition kicks off today, and the points will start to accumulate.
Who will win the Canterbury Cup in 2023? 🤔
The photo gallery from this morning's breakfast can be found on our Facebook page HERE.