Beenleigh Yatala Junior Chamber Of Commerce Business Breakfast | Student Expressions Of Interest: CLOSE 11:59pm Wednesday 1 March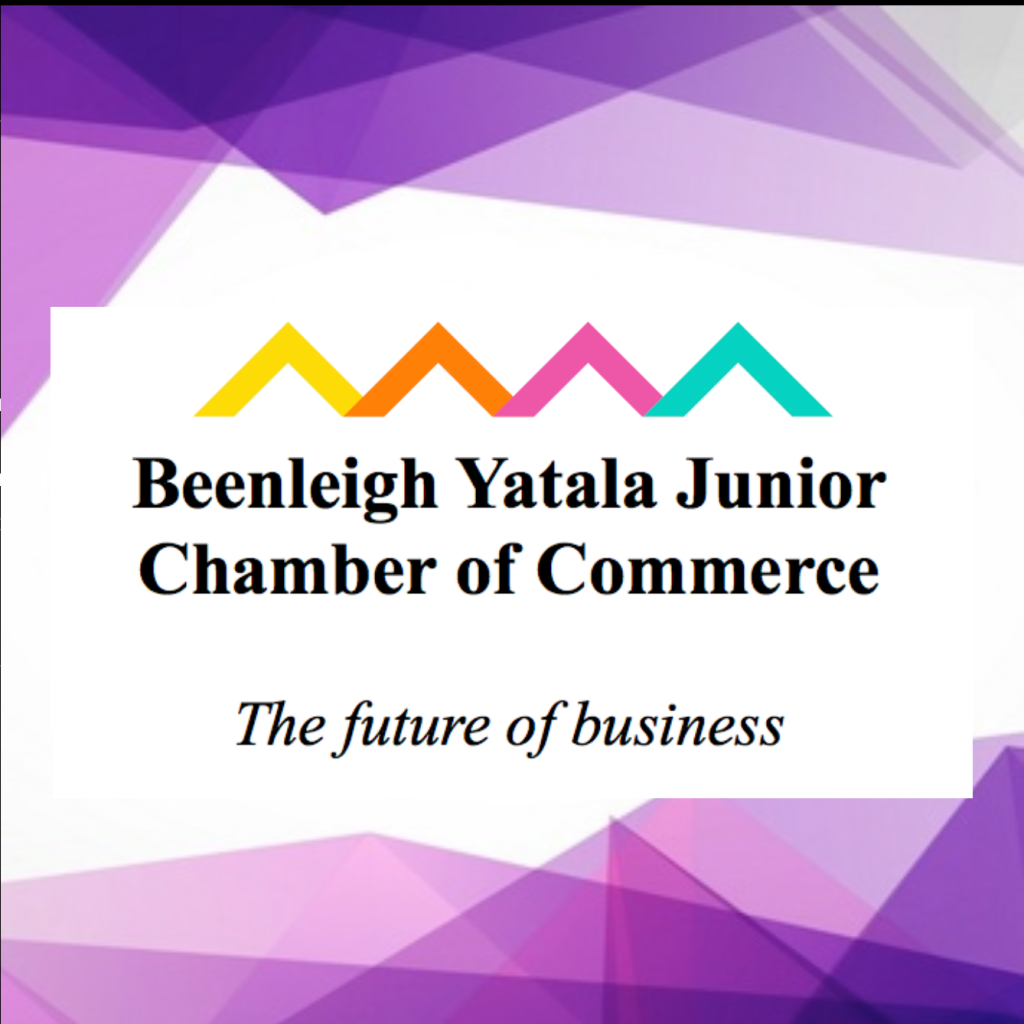 Dear Students,
Canterbury College has an opportunity for 19 Secondary Students to attend the upcoming Beenleigh Yatala Junior Chamber of Commerce Business Breakfast.
These regular networking events are for students to meet local community and business stakeholders, and hear from exciting or noted guest speakers.
This breakfast is aimed at students who are interested in student leadership, business and entrepreneurial ideas, and improving our local communities.
All Secondary Students are welcome to express their interest in attending.
If you would like to come to this breakfast, please complete the short survey below and explain why you are interested.
Expressions Of Interest close 11:59pm Wednesday 1 March 2023.
Please direct any questions to Mrs von Kanel in the Mathematics and Commerce Staff Room or via email –