House Spirit Breakfasts | Becket & Goldsworthy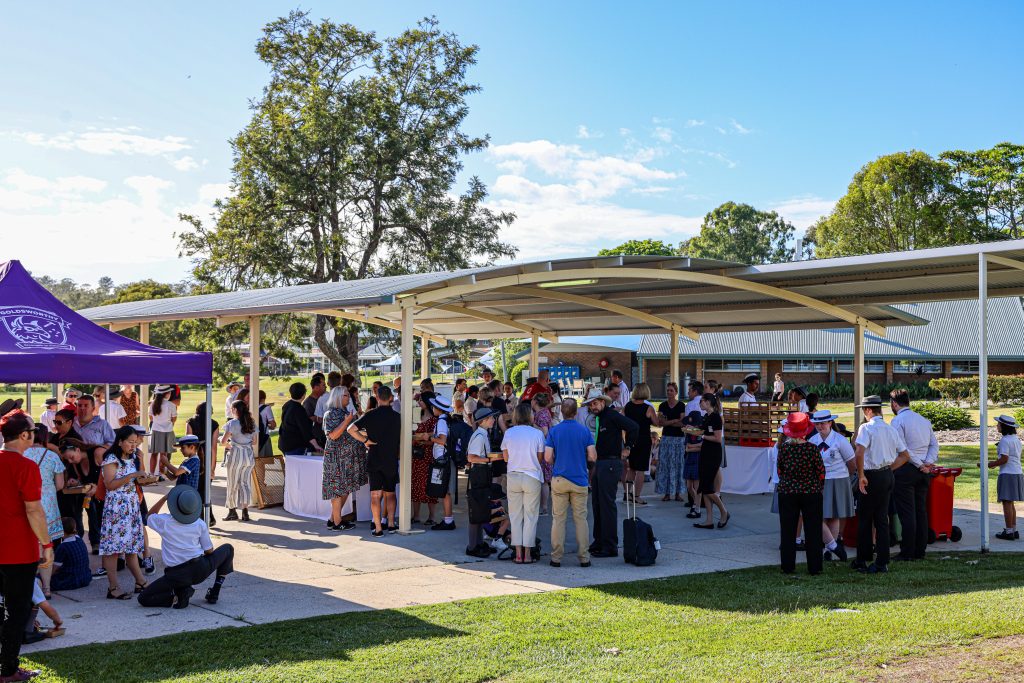 Our 
Becket and
 Goldsworthy families had their House Spirit Breakfasts this morning. 
It was an excellent opportunity for our 'Lions' and 'Griffins' to bond with one another, and it introduced our Year 6 students to the House System.
 Cranmer and 
Kime it's your turn on Friday!
Check out the photos HERE on our Facebook page.