Horizon Educational Visits Canterbury College
Horizon Educational recently launched their first Asia-Pacific Office in Ashmore, Queensland.
They recently visited our College to promote the Horizon Hydrogen Grand Prix (H2GP) Program to our students.
The full story written by Horizon Educational can be found below and at THIS WEBLINK…
---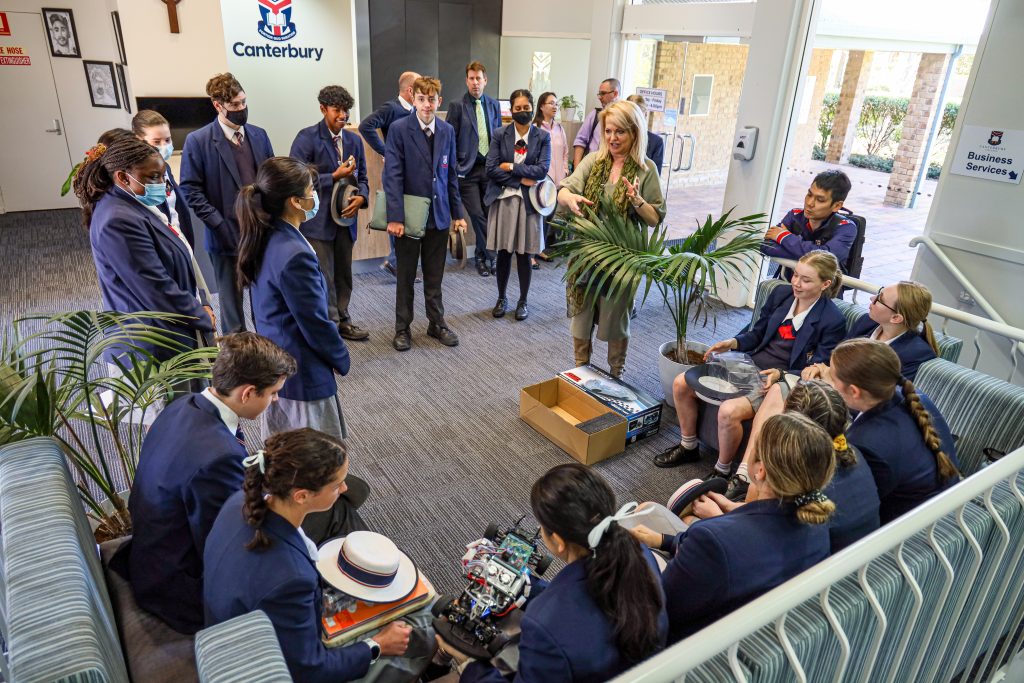 Signing Up For The H2 Grand Prix In Australia
Lisa Sullivan has been busy in Australia over the past several weeks talking to schools about the H2GP program, and on July 29th after talking with her Canterbury College in Eastern Australia signed up for the 2022-2023 H2GP season!
The college has decided to put together one H2GP team so far, but the total number may rise over the next few weeks.
The H2GP information was presented to about twenty-five students plus college professors, and in a Q&A session after Lisa's presentation many of the students stayed to find out more about the program.
The student's excitement about the H2GP initiative was almost palpable, and Lisa's visit has already garnered additional interest in the H2GP program beyond Canterbury College.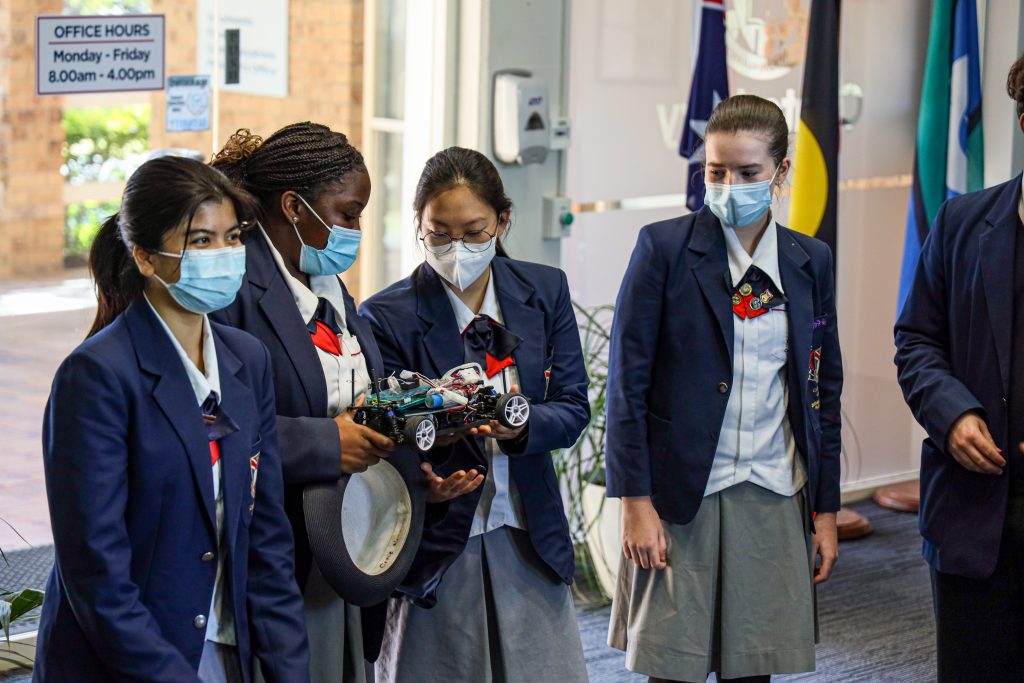 Lisa is continuing to visit schools and colleges across Eastern Australia in order to get at least twenty teams to sign-up for the 2022-2023 H2GP season, and we will be releasing more updates from Australia over the coming weeks as Horizon Educational continues its expansion into Australia.
Included are some photos that members of Canterbury took during Lisa's visit along with a video where students took the wheel of the H2GP car.
(California teams look out! The Canterbury students look like they are eager to get to the H2GP World Cup.)