Friday's August Studio Dance Recital | Event Wrap & Photo Gallery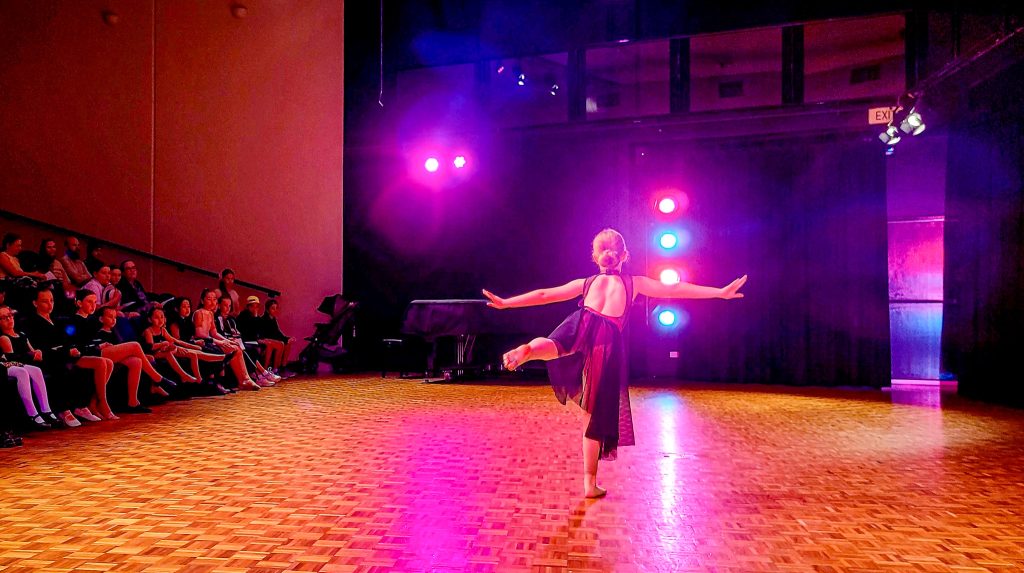 Our Performing Arts Theatre came alive last Friday night 18 August, as Canterbury's Studio Dancers presented an entertaining Dance Recital.
It featured the exceptional talents of dance students from our Early Learning Centre (ELC) right through to Year 12.
Their performances showcased the hard work and dedication of these young dancers, as they took the spotlight to present solo and small group routines, which they have been perfecting during their weekly studio lessons.
Spanning from the youngest performers taking their first steps on stage, to the seasoned expertise of our seniors, a shared thread of big smiles wove through the recital, as each dancer performed with confidence and flair.
Studio Teacher, Miss Taylah Newton, is very proud to witness the growth and progress of our dance students this year – so congratulations Canterbury dancers!
For more information about Canterbury's Dance Studio Program PLEASE CLICK HERE.
More photos from the event can be found on our Facebook Page HERE.