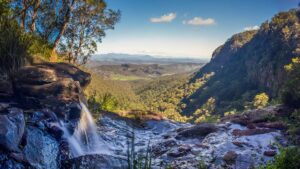 What: Duke Of Edinburgh Bronze Award: Adventurous Journey.
When: Two Weekend Options – Term 4, 2021.
From 8am Saturday – 5pm Sunday Both Weekends.
Saturday 27 – Sunday 28 November 2021
OR
Saturday 4 – Sunday 5 December 2021
Where: Gold Coast Hinterland.
Who: For Year 9 Canterbury Students currently doing the Duke Of Ed Bronze Award Course.
In partnership with PCYC Gold Coast.
Attendance Capacity: 15 Students Only.
Cost: $40 Per Student.
RSVP: Please RSVP & pay here on Humanitix by 11:59pm Monday 22 November 2021 using the 'Get Tickets' button.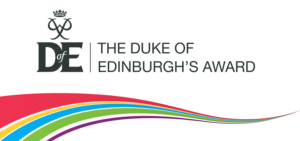 Dear Students,
Achieving your Duke of Edinburgh's International Award is an adventure from beginning to end, and can give you some of your most memorable youth experiences.
Duke of Ed Adventurous Journeys are designed to challenge you and provide you with a sense of achievement across various activities at outdoor locations.
The organisers from PCYC Gold Coast will mentor you and instruct 'from the back' as they assess you.
They do this to ensure that you and your group have the opportunity to work as a team and make sound judgments based on your training.
You will be required to take responsibility and make decisions for yourself, while under supervision from these experienced and qualified professionals.