Canterbury's SIX 2022 RockFest National Competition Videos Now LIVE! AND Your Views Could Help Us WIN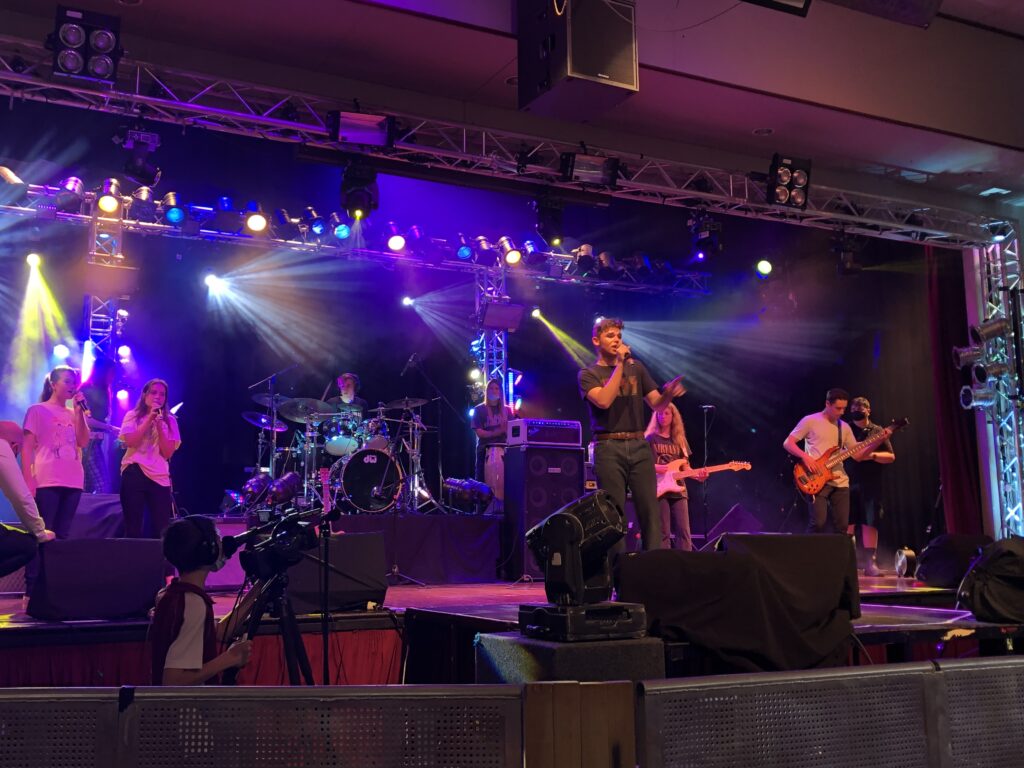 Canterbury's SIX Rock School video submissions for the 2022 RockFest National Competition are NOW LIVE!
RockFest is a major music contest where schools right across Australia submit their performance videos to the official RockFest YouTube Channel.
So please check out the Canterbury Rock Bands below and show some support for our fast-growing Rock School!
There are loads of prizes to be won – including one category for the most video views.
Last year, our 21 Laneway group made it to the final three RockFest bands, so let's see if we can do it again!
All footage was captured at the recent Friday Night Rocks concert from Term 2.
Make sure you are there for our final Friday Night Rocks concert of the year from 6pm on Friday Night 28 October in the College's outdoor Amphitheatre.
Here's our Canterbury Rock School RockFest YouTube Channel Links:
Ashen Phoenix: Joker And The Thief – https://www.youtube.com/watch?v=ZZGYpepLtY8
Second Wave (Song 1): Before He Cheats – https://www.youtube.com/watch?v=-TMef3ccwEs
Second Wave (Song 2): Beggin' – https://www.youtube.com/watch?v=PA2_w8AKBS4
22 Laneway: Is Everybody Going Crazy? – https://www.youtube.com/watch?v=TtlH9iVV6qI
The Expendables: Tonight Tonight – https://www.youtube.com/watch?v=xR3nG_IBDqs
The Young Rockers: 7 Nation Army – https://www.youtube.com/watch?v=gLDIjUVIgMQ