Canterbury's Junior School Bravura Strings Win Gold @ 2023 Music Fest!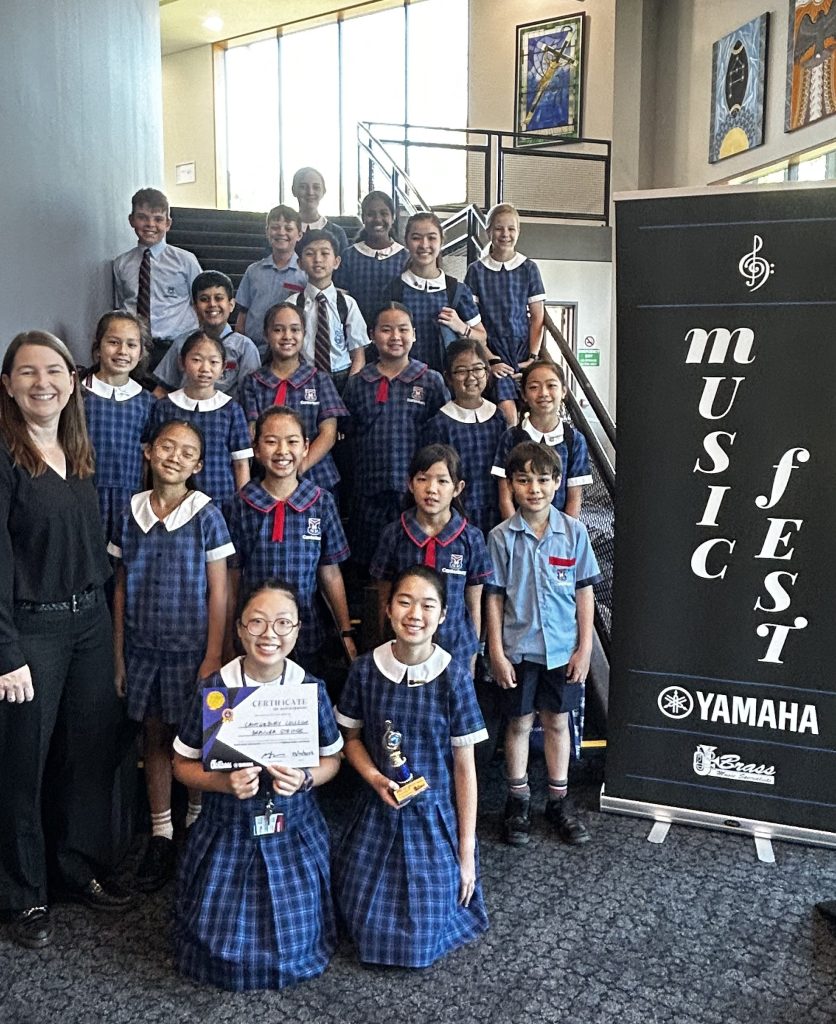 Last Monday morning, our highly talented Junior School Bravura Strings won a Gold Award in the 'A Grade Primary School Strings Ensemble Section' at the 2023 Music Fest, held at Iona College in Lindum.
This group practised very hard this year and deserve this public recognition after their great performance.
Congratulations Bravura Strings!
You can see them perform at the upcoming 2023 Spring Music Festival – Panorama Concert: 6pm – 7pm, Tuesday 14 November @ Canterbury Events Centre, along with fellow 2023 Music Fest Gold Award winners our Junior Choir.