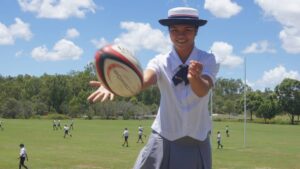 MAJOR MILESTONE: Canterbury College has its first Olympian!
Congratulations to our very own Alysia Lefau-Fakaosilea.
Year 12 Graduate – Class of 2018 – RESPECT!!
She will join our Australian Rugby Sevens squad over in Tokyo completing the nation's women's side.
2020 Tokyo Olympics: Wednesday 21 July – Sunday 8 August 2021
Olympic Rugby Competition: Monday 26 July – Saturday 31 July 2021
GOOD LUCK ALYSIA – All of Canterbury College is right behind you…
#Aussie7s #TokyoTogether #Tokyo2020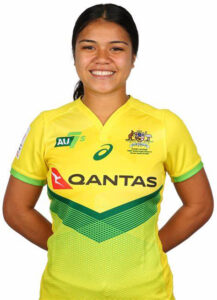 Images courtesy of: The Courier-Mail, Zimbio, The Gold Coast Sun, Australian Rugby.