Canterbury's Australian Cancer Council 'Biggest Morning Tea' Bake Sale Fundraiser | Photo Gallery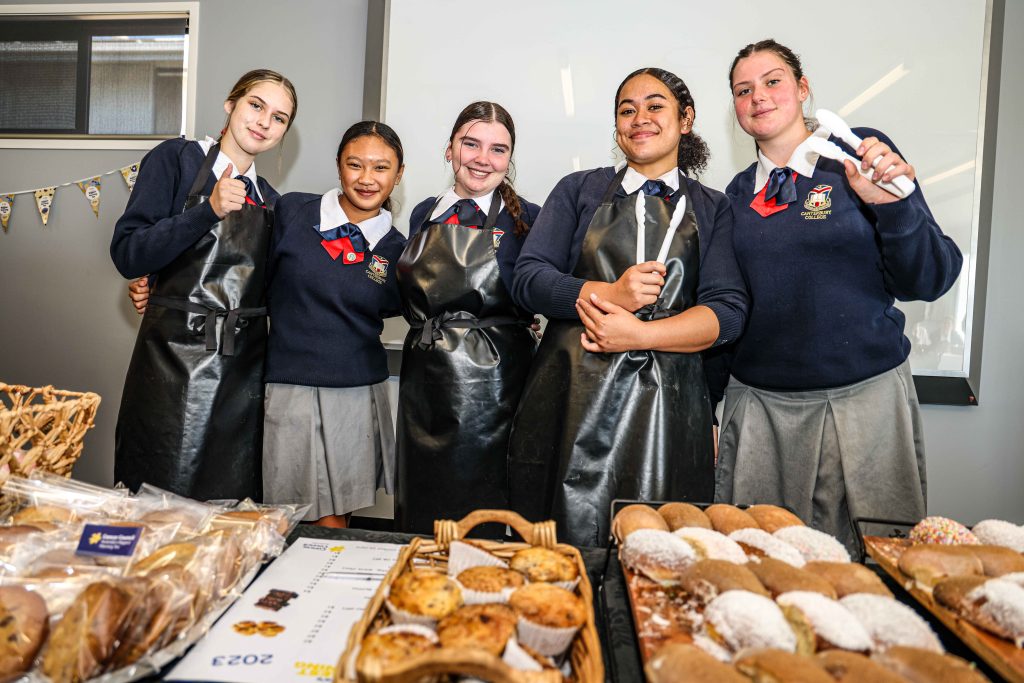 The Canterbury Functions Centre was bustling with staff and students trying to get their hands on some tasty student-baked treats at our 'Australia's Biggest Morning Tea' Bake Sale.
This annual nationwide fundraiser is an excellent initiative aimed at raising much-needed donations towards the Cancer Council Australia.
Thank you to our Years 10-12 Hospitality students and the Canterbury staff, who made this operate so seamlessly (and tastefully).
The photo gallery from this event can be found HERE on our Facebook Page.
If you would like to donate online and help Canterbury reach their fundraising goal, please visit this link HERE.
Or simply scan this QR code: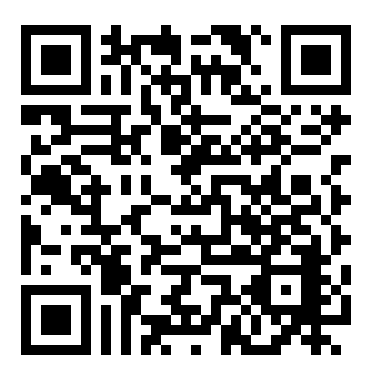 A huge thanks to the Cancer Council Australia's generous partner, De'Longhi who is doubling all donations TODAY up to $25,000.