Canterbury Taipans (Tennis) NOW Registered Activity Provider For Queensland Government's FairPlay Sport & Recreation Vouchers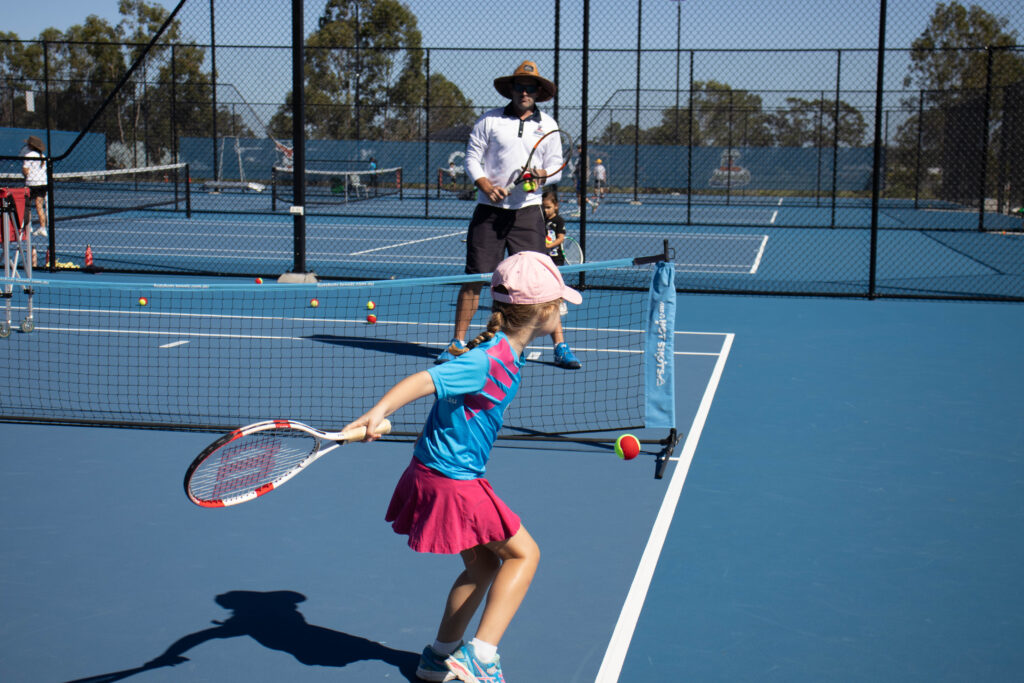 Dear Parents, Carers and Students,
Canterbury Taipans (Tennis) has been approved as a registered activity provider for the Queensland Government's FairPlay Sport & Recreation vouchers.
And our organisation now appears on the official FairPlay Activity Provider Directory.
The new FairPlay system program portal – Enquire, is now open and accessible for existing and new users to register.
Via this portal, parents and carers can apply for a voucher valued up to $150 for their child, which can be used towards sport and active recreation memberships, registrations, or participation fees with registered activity providers like us.
This could include our School Holidays Fun & Fitness Tennis Camps, Taipans Tennis Tournaments, Tennis Group Lessons and more…
There is a limit of one voucher per child per calendar year, for youth aged 5-17 years old, who are Queensland residents.
Unfortunately, voucher applications have closed for 2022 but will restart in the new year.
For full information about registration, and claiming and redeeming these FairPlay vouchers PLEASE CLICK HERE.
If you have any further questions, please contact the team – E:  | T: 13 QGOV (13 74 68)