Canterbury NEW Uniform Items: Quick Stock Update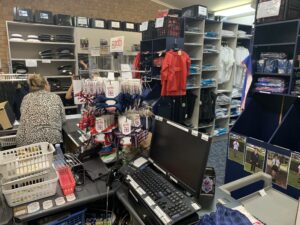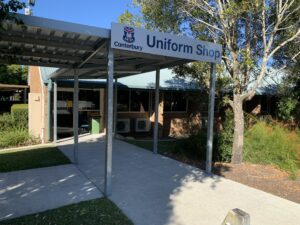 Our great new retail partners The School Locker have provided the following Monday NEW Uniforms update:
– Boys Prep Shirts
– Boys Year 5-6 Shirts
– Knee High Socks
NOW in stock at both store locations (see below).
Boys Senior White Shirts have also arrived, however supply is limited.
Limit one per person until the full order arrives.
Canterbury College – Campus Uniform Shop:
Tel: 07 3299 0925
Email:
Address: Via Gate D or E, 182 Old Logan Village Road, Waterford.
Opening Hours: Monday 24 – Friday 28 January: 7:45am – 11:30am (Except Wednesday's Australia Day Public Holiday).
The School Locker – Loganholme Superstore:
Tel: 07 3440 9777
Email:
Address: Shop 2, 3878 Pacific Highway, Loganholme.
Opening Hours: Mondays – Thursdays: 8:30am – 5:00pm, Fridays: 8:30am – 4:00pm, Saturdays: 9:00am – 3:00pm, Sundays (January): 10:00am – 2:00pm.