Canterbury College Finalist: 2022 Logan Business Distinction Awards!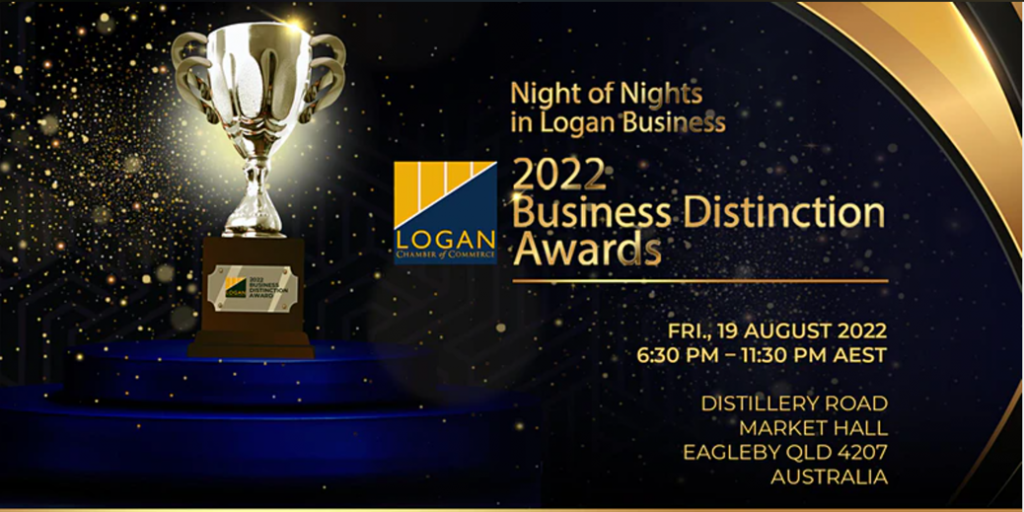 Congratulations.
Canterbury College has been chosen as a finalist in this year's Logan Business Distinction Awards.
The full list of finalists is available on our website here: 2022 Finalists – Logan Business Awards.
This will allow you to double check and celebrate the category you are a finalist for:
Category: Education, Employment & Training – Sponsored by Logan City Council.
LARGE:
Marsden State High School
John Paul International College
Canterbury College: Centre for Entrepreneurship & Leadership
We had 495 nominations this year, so to make it as a finalist is a massive win.
Remember, all finalists are also eligible for the six major awards.
Now is the time to book your tickets for the Logan Business Distinction Awards on Friday night 19 August 2022.
Last year we had a huge waiting list, so please get in quick by BOOKING HERE.
Again, congratulations to you.
Mr Stewart Fleming
President
Logan Chamber of Commerce
Growing Stronger Business Voices In Logan
What: 2022 Logan Business Distinction Awards.
When: 6:30pm – 11:00pm, Friday 19 August 2022.
Where: Distillery Road Market Hall (Next to Zarraffas), Distillery Road, Eagleby.
Ticket Costs: $0.00 – $117.14
About:
It's time to celebrate the best businesses in Logan.
This Logan Business Distinction Awards is the third combined Logan Chamber of Commerce event, and with 495 nominations and nearly 100 individual applications, this will be a night to remember.
With so many applications to go through, the judges worked hard to create their list of finalists.
The judging was hard with many amazing applications sent in, and every application will receive a certificate of recognition on the night.
The business awards was originally started by the Logan Chamber of Commerce over 35 years ago, and has a tradition of being a 'night of nights' on the Logan business and social calendar.
This year, there were 17 separate industry categories for businesses to nominate for, and five special major awards – New or Emerging Business, Sustainability, Innovation, Community Contribution, Inclusiveness and Business of the Year.
So, the red carpet is set, the lights are warming up, the band is ready to play us into the night, and all we need now is you…