Canterbees Honey Officially Launches Tuesday!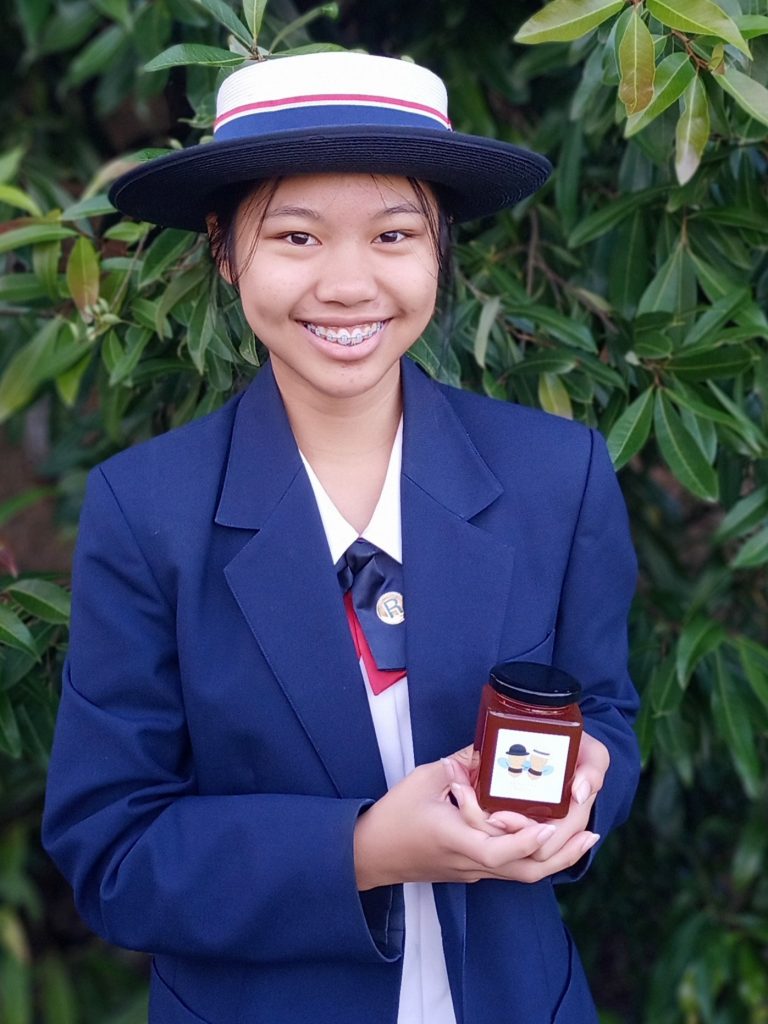 Please find attached a photo of the winning label designer and Year 10 Ramsey House student Angelina Som, holding a jar of our brand new Canterbees Honey.
These will be available for purchase from our Junior School and Secondary School Admin Buildings, as well as from our Yalburru Community Café from Tuesday, after Queensland's Labour Day public holiday on Monday.
Only $5 each… Enjoy!