Canterbury Care Central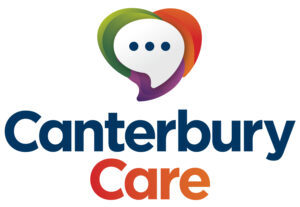 In 2022, we are co-locating all our health and support services for students into one location.
Formerly the Secondary School Administration Building, Canterbury Care Central will be a 'one stop shop' for all students from Prep to Year 12 who are seeking:
first aid or medical dispensing through the Paramedic
counselling services
access to the College Chaplain
post-school pathways advice from the Director of Student Futures.
Appointments can be made with any of our professional staff in Care Central.
From next year, the Junior School and Secondary School reception counters will no longer house sick bays or keep medications for students.
This allows us to centralise and quality-assure all the health and support services for students and parents in one central location, on the 'border' of the Junior and Secondary campuses.
Secondary Administration will be relocating to a new facility in Q Block – located in a much better position at the Old Logan Village Road Gate D roundabout entrance.
Care Central will provide a much higher level of service for our students and families.