Book Lists For 2023 – Supplier: Campion Education | Orders Must Be Placed By Friday 4 November 2022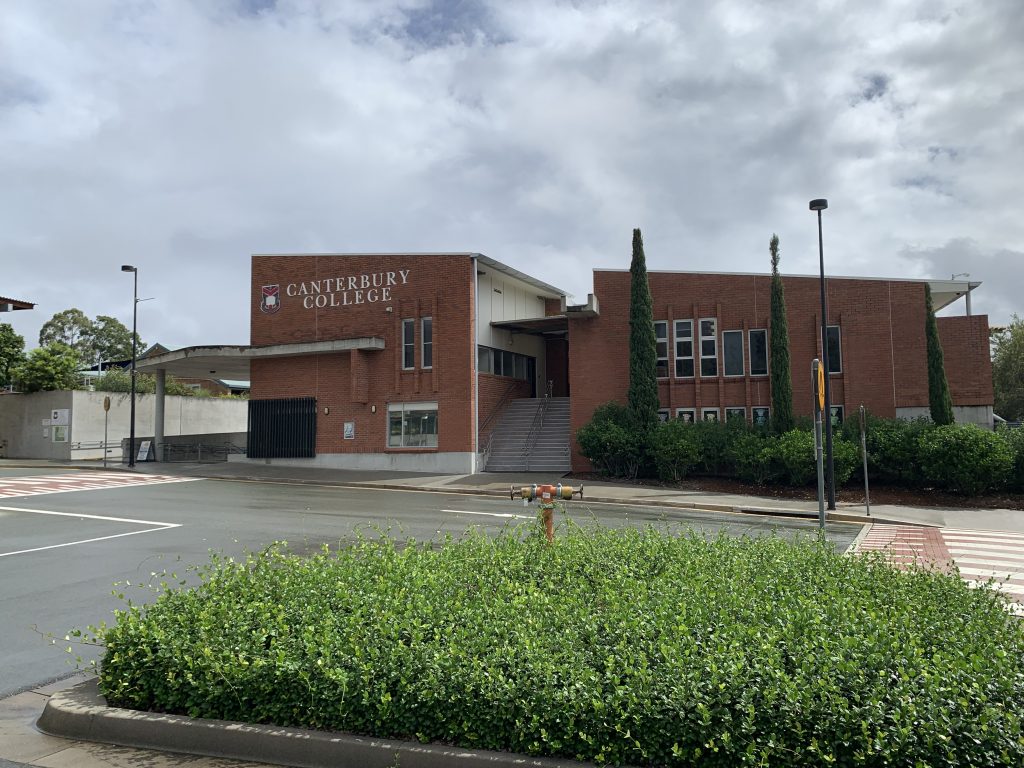 Dear Parents and Carers,
The 2023 book list supplies are now ready to order online.
Campion Education is our new supplier for 2023 and they provide an efficient online ordering system as well as a convenient shopfront service in Salisbury.
We have found Campion to be a flexible and very economical option for our Canterbury families.
In a change from previous years, Early Learning Centre, Prep and Year 1 students will have book list supplies delivered to Canterbury in a bulk order.
This has greatly reduced the cost of the book lists and will also assist class teachers of these early years to prepare classrooms for the first day of school.
Parents will be contacted regarding payment for these items early in 2023 with payment to be made via Parent Lounge.
Year 2 through to Year 6 have itemised lists on the Campion website, with notes where applicable regarding items from previous years, that can be retained if in good condition.
This will help to further reduce costs for parents.
Book list items for Years 2 – 6 can be either delivered to homes for a $10.95 delivery fee or picked up in person from Campion Education's retail store located at Unit 5/121 Evans Rd Salisbury QLD 4107.
To order your supplies, please visit THIS weblink, create an account, log in and order your supplies entering the unique Canterbury code of VTWM to access the book lists.
Orders must be placed by Friday the 4 of November to ensure delivery before the commencement of the 2023 school year.
Delivery orders placed by the due date will be delivered in the week ending Friday 9 December 2022.
Please note that due to supply chain challenges, your delivery may arrive outside the original estimated delivery timeframe.
Collection orders placed by the due date will be available in the week beginning Monday 5 December 2022 at the Campion Education Retail Service Centre in Salisbury.
Orders can still be placed after the due date by visiting the Campion website or Retail Service Centre however, full stock availability cannot always be guaranteed for orders placed after the due date.
For those parents who prefer to purchase the booklist items from their supplier of choice, printable booklists for Years 2 – 6 are available via the Junior School page on MyCC.
I trust that our new supplier, Campion Education, will provide a seamless service and provide stationery items of a higher quality and lower price than in previous years.
Yours faithfully,
Mrs Michelle Leftwich
Head of Junior School