What: Australian School Of Entrepreneurship: 3-Day Summer Holidays Business Camp
When: 9:00am – 4:00pm Daily, Monday 10 – Wednesday 12 January 2022
Where: Trade Training Centre – Canterbury College, 182 Old Logan Village Road, Waterford.
– Use Entrance E via Old Logan Village Road with plenty of onsite parking.
Who: ANY Students Aged 10 – 17 Years.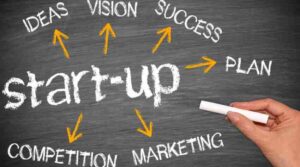 Cost: $339.00 For Full 3-Day Course.
– Canterbury students get $20 OFF by using this promo code when registering online: CANTERBURY20
– The Canterbury Centre for Entrepreneurship & Leadership (CCEL) will also be offering a 75% BURSARY to FOUR Canterbury students to attend this Business Camp!
– To express your interest in this scholarship, please email the Head of the CCEL Mr Greg Wacker BEFORE 5PM THIS FRIDAY 12 NOVEMBER 2021 – 
RSVP: Please register online by clicking this weblink HERE.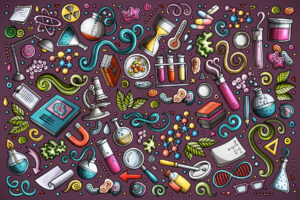 3-Day Summer Holidays Business Camp Course Details
CAMP FOCUS: IDEATION
This is our most popular Business Camp where every attendee starts their journey and builds a business or social change movement.
In 21 hours over three days, attendees will experience the highs, lows, loves and pressures that come with the ever-changing business world.
Students will meet and make amazing friends and mentors along the way, through a trusted, exciting, extremely educational and authentic entrepreneurial program.
Australian School of Entrepreneurship (ASE) Business Camps have been designed to expose students to genuine leadership, entrepreneurial and team-building experiences.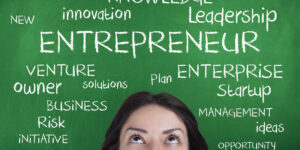 Activities over the three days include:
Ideation & Innovation
Networking
Market Research
Business Planning
Creating Graphics
Learning 'Soft Skills'
Meeting Young Entrepreneurs
Showcasing Your Final Ideas To Businesses & Parents.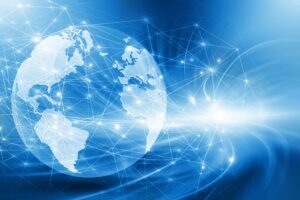 So have you ever wanted to start a business? Be your own boss? Change the world?
Then this is for young Australians like yourself aged 10-17 years, who want to make a positive change in the world through business and entrepreneurship.
For more course information please visit – ASE Business Camp
If you have any questions about the Business Camp, please email Mr Greg Wacker –