2023 Next Step Year 12 Completers Survey | For Our 'Class Of 2022' Graduates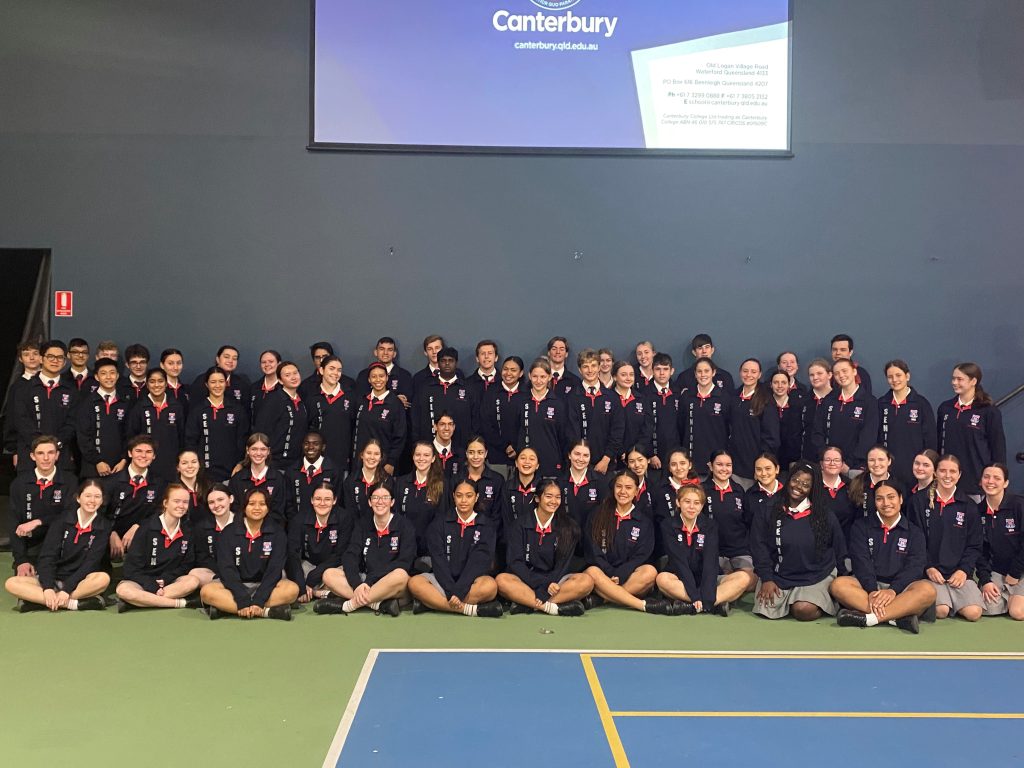 THE FOLLOWING MESSAGE IS SENT ON BEHALF OF THE QLD MINISTER FOR EDUCATION…
2023 Next Step Year 12 Completers Survey
All students who completed Year 12 last year will soon receive an invitation to do the Next Step Survey.
This short five-minute survey asks graduates about the study and/or work they have been doing since finishing school.
The survey results help our schools improve their senior programs and prepare students for work and further study.
We also ask their parents, siblings and friends to encourage our graduates to complete the survey.
If their contact details have changed, please assist survey interviewers with their updated details, or please forward the survey to their new address so they can participate.
Graduates may receive an invitation by mail, email or phone.
The survey can be completed online or by phone.
For more information about Next Step, including previous results, please visit – Year 12 Completers survey (qed.qld.gov.au)