Today's 2023 Junior School Grandparents' Day | Photo Gallery!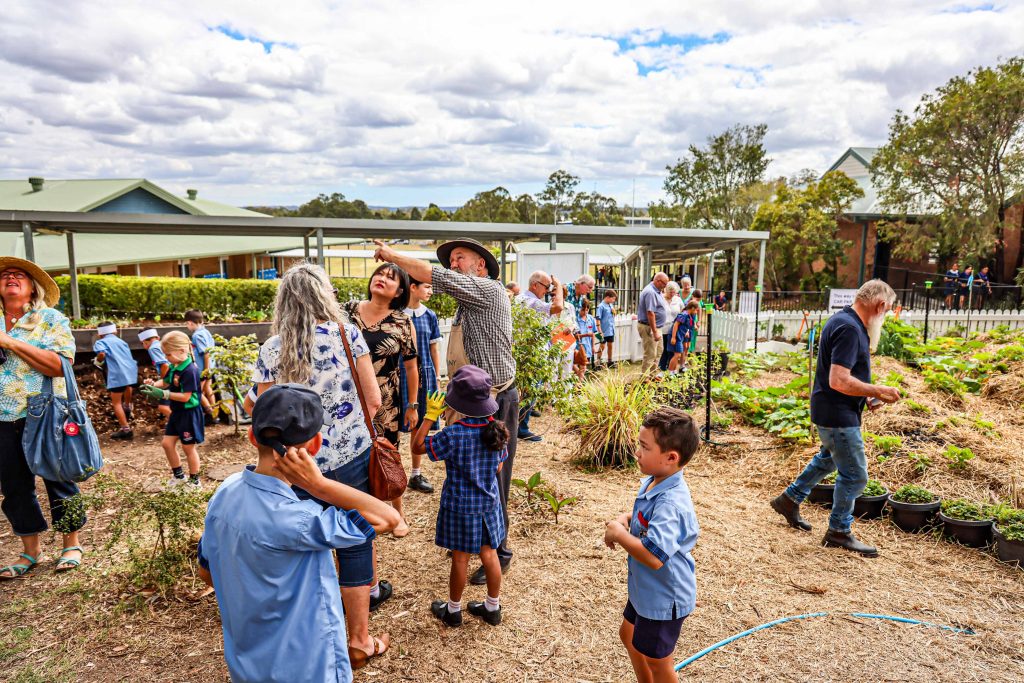 Our Junior School students were buzzing with excitement as today was our cherished 2023 Grandparents' Day celebration!
It was a beautiful occasion celebrating the special bond between generations, making it a heartwarming and memorable day for everyone involved.
To see all the photos from today's event, please visit our Facebook Page HERE.