2023 Canterbury Performing Arts: Online Registrations & Rehearsal Schedules For Music, Dance & Drama Ensembles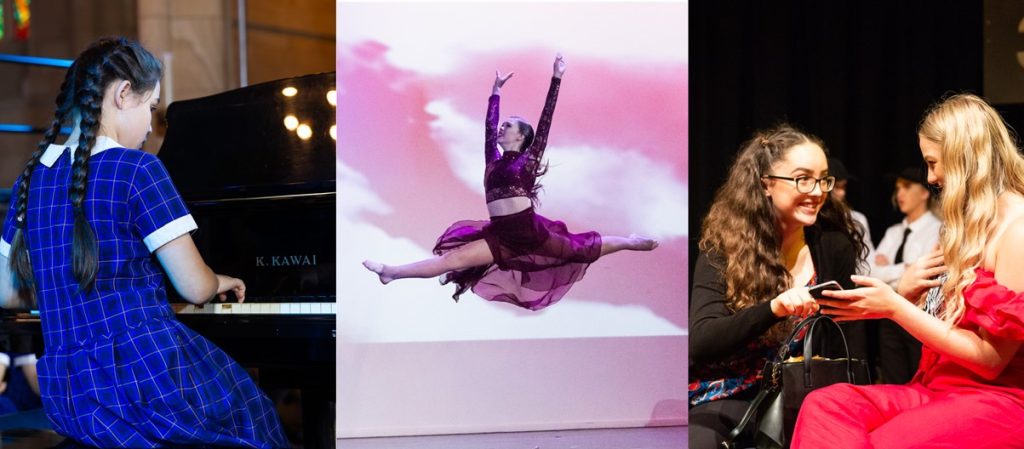 Welcome to Canterbury's 2023 Performing Arts!
Our Rehearsal Schedule for Music, Dance and Drama Ensembles can be found in the attached document below.
Please register online using Clipboard.
Instructions regarding using Clipboard will be forthcoming.
Some ensembles are by invitation/audition only, which will not be visible on Clipboard.
Rehearsals will begin in Term 1, Week 2.
An Overview of the Ensembles is also attached below.
Please direct any questions to: E –  | T – 07 3299 0812
We look forward to a wonderful year in Canterbury's award-winning Performing Arts program.
Dr Katrina Peddell
Director of Performing Arts
Rehearsal Schedule for Music, Dance and Drama Ensembles PDF Document