2022 Trimester 2 Sport: TAS Round 7 & JTAS Round 6 – Canterbury vs John Paul College Results 🏑🏐🏉🎾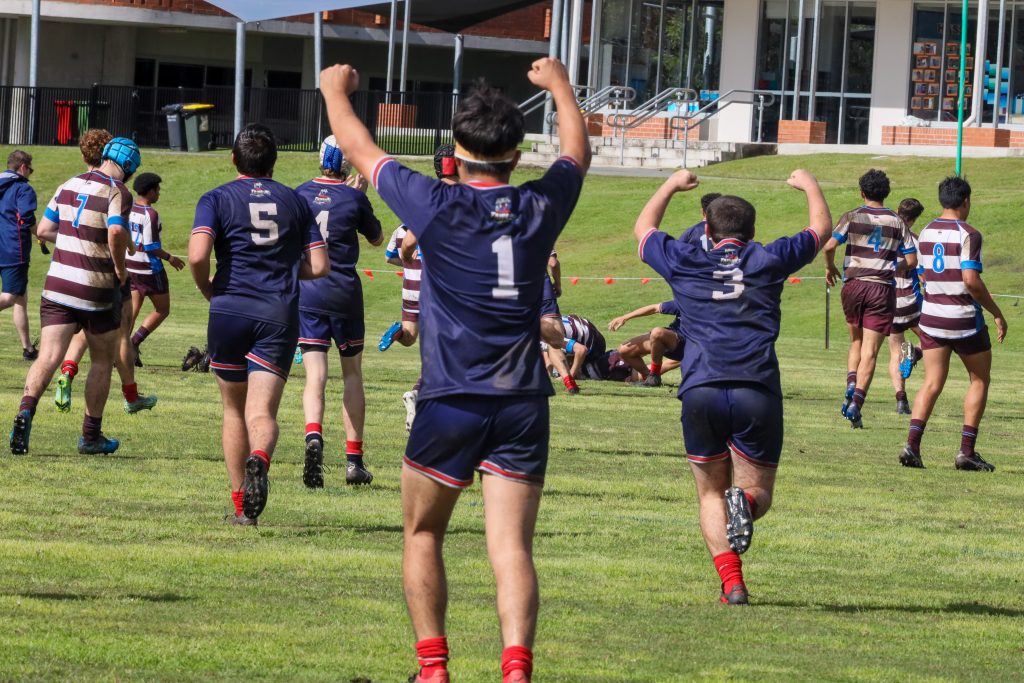 Here is your weekly Sports Results Wrap from TAS Sport Round 7 and Junior TAS Sport Round 6 against traditional local derby rivals John Paul College below and attached…
With Finals Week THIS Saturday, we would like to congratulate our Hockey, Netball, Rugby and Tennis athletes on a successful Trimester 2 season.
Despite all the weather disruptions, we have several teams who are currently in the Top 4 of their respective competition:
Sport
Team (Current Placing)
Hockey
Firsts (tied second)

Seconds (first – undefeated)

Year 8 (third)

Netball
Firsts (first – undefeated)

10A (second)

10B (fourth)

9A (first – undefeated)

8A (first – undefeated)

8B (third)

7A (third)

7B (second)

Rugby
Seconds (fourth) Finals TBC

7/8A (second)

7/8B (fourth) Finals TBC

Tennis
Intermediate First (tied fourth)

Intermediate Second (third)

Intermediate Third (third)
Venues for Finals THIS weekend are as follows:
Years 7/8: St John's Anglican College
Years 9/10: West Moreton Anglican College
Opens: John Paul College
Tennis will be held at their Home/Away venues
A reminder to ALL players that there is an expectation that if you are unable to/are not playing finals, that you attend in formal uniform as a spectator.
The FULL Facebook Photo Gallery from last Saturday morning's clash against John Paul College can be found at THIS WEBLINK HERE.
Finals Round THIS weekend… Let's go Taipans!! 🐍