2022 Canterbury College Scholars Ceremony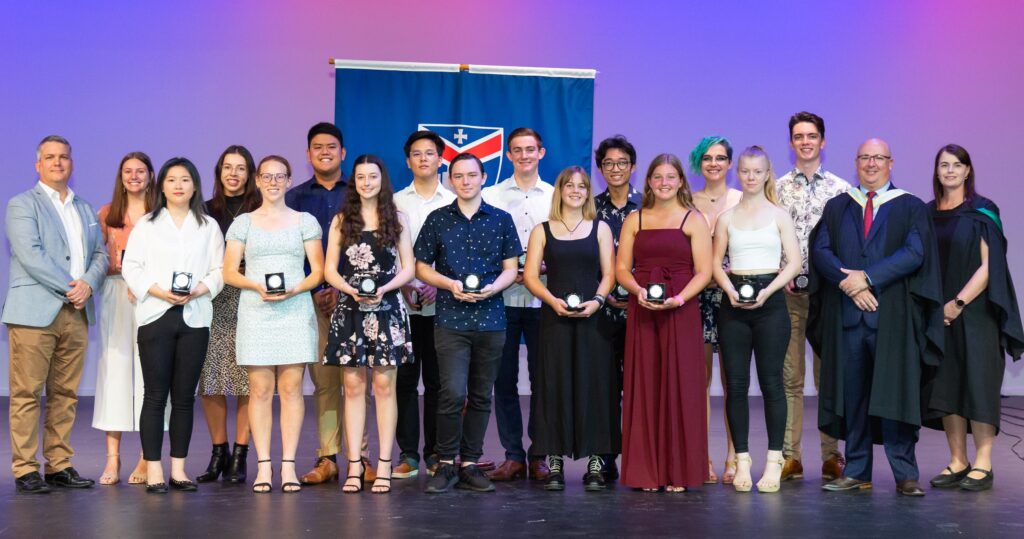 Principal Mr Dan Walker warmly invites you to attend this year's…
What: 2022 Canterbury College Scholars Ceremony.
Honouring the academic achievements of our newly graduated Class of 2021 Year 12 cohort.
Followed by Guests Morning Tea.
When: 8:45am – 10:00am, THIS Friday 11 March 2022.
Where: Canterbury Events Centre (CEC) – Canterbury College.
– Use the High Road Gate (Gate A) via High Road, Waterford.
– Plenty of on-site parking.
Who: Our Class Of 2021 Year 12 Graduates, Parents And Families.
Current Years 5-12 Canterbury Students And Staff.
Special College Guests.
RSVP: By 11:59pm Wednesday 9 March 2022.
Using the 'Get Tickets' button on this Humanitix webpage.
Dress Code: Business Casual.
Come celebrate our Canterbury Class of 2021's ATAR and school results with us…