Young Business Leaders Program: BOP Industries & BYCC | Calling All Canterbury Entrepreneurs: HURRY – JOIN BY 9AM THIS TUESDAY 28 MARCH!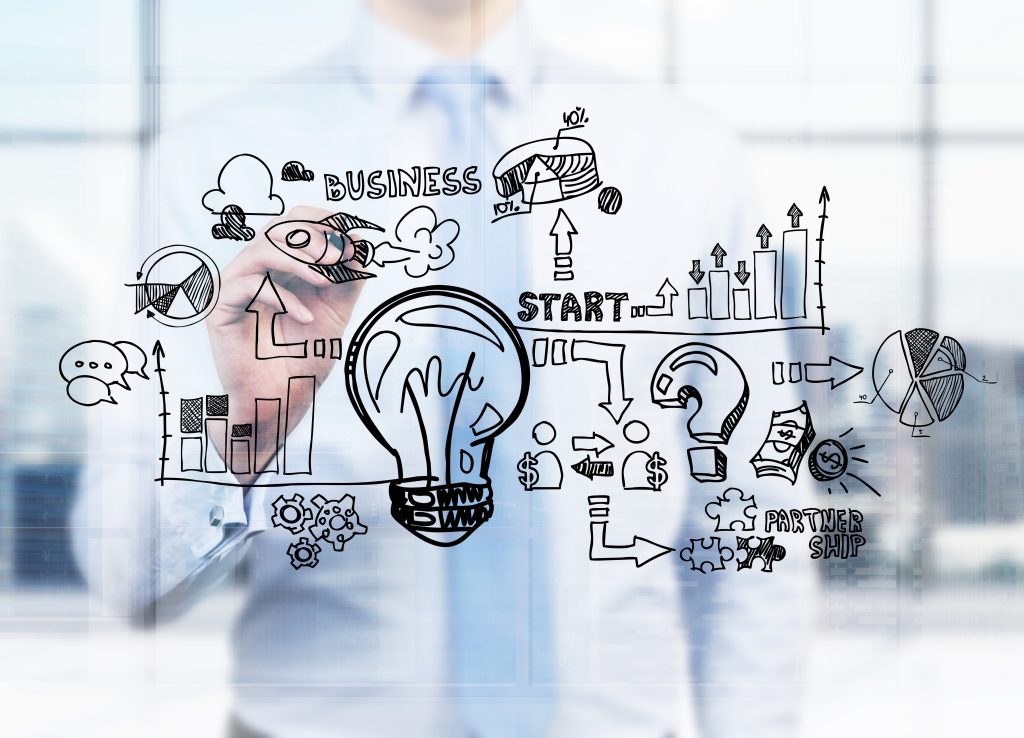 Every Year 7-12 Secondary Student is welcome to apply using the online Form in the related MyCC News Story.
Please direct any questions to Secondary Teacher Mrs Amanda von Kanel – 
ALL applications are due by 9am THIS Tuesday 28 March 2023.
If members of the Beenleigh Yatala Junior Chamber of Commerce have already registered their interest through BOP Industries and the Business Breakfasts, they MUST also complete this Form.
Full information is included in the MyCC News Post HERE!
MORE INFORMATION
Calling all interested entrepreneurs!
Have you ever had a great idea for a product or company?
Are you interested in learning some new skills?
Are you a creative thinker?
Applications are NOW OPEN for the Young Business Leaders Program.
The Beenleigh Yatala Chamber of Commerce and BOP Industries invite local students in Years 7-12 to join the Young Business Leaders Program.
This program kicks off with an initial Start-Up Day full of workshops and activities on Friday 21 April, then runs every Wednesday afternoon in Term 2 for 8 weeks from 3:30pm – 5:00pm, Wednesday 26 April – Wednesday 14 June 2023.
At the culmination of the 8-Week Program, students will have the capacity to promote and sell their concept via a market stall at the Breakfast Showcase on Friday 16 June 2023.
It is expected that students who attend the Start-Up Day are available for the 8-week program. 🤩🤔🧠🤓📊📈📉