Years 4-6 Science Factory Expo Incursion | Photo Gallery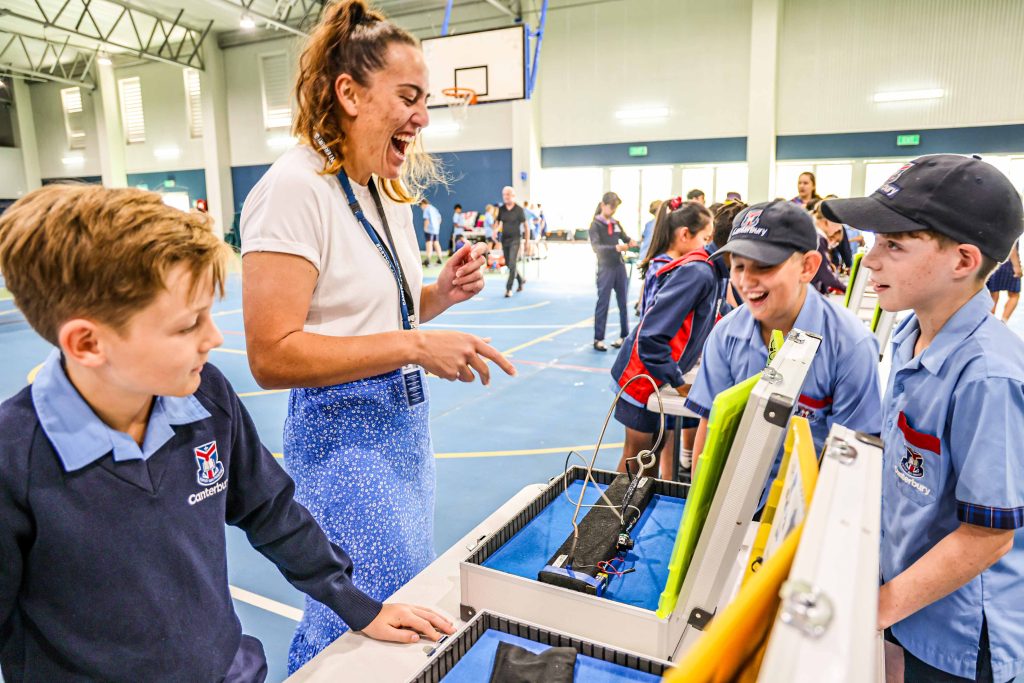 Today we hosted an immersive Science Factory Expo for our Years 4-6 students, which featured over 50 hands-on science experiments for them to explore.
These experiments allowed them to obtain skills to analyse and react through imagination and innovation, while expanding their curiosity and willingness to explore.
The photo gallery can be found on our Facebook Page HERE.