Years 3 – 6 Disco
On Friday 3 June 2022, we held our Junior School Disco for students in Years 3 – 6.
The disco had a professional DJ, bubbles, a smoke machine, conga lines and a kaleidoscope of lights. The dancing was high energy, with water breaks in between. It was a night to remember!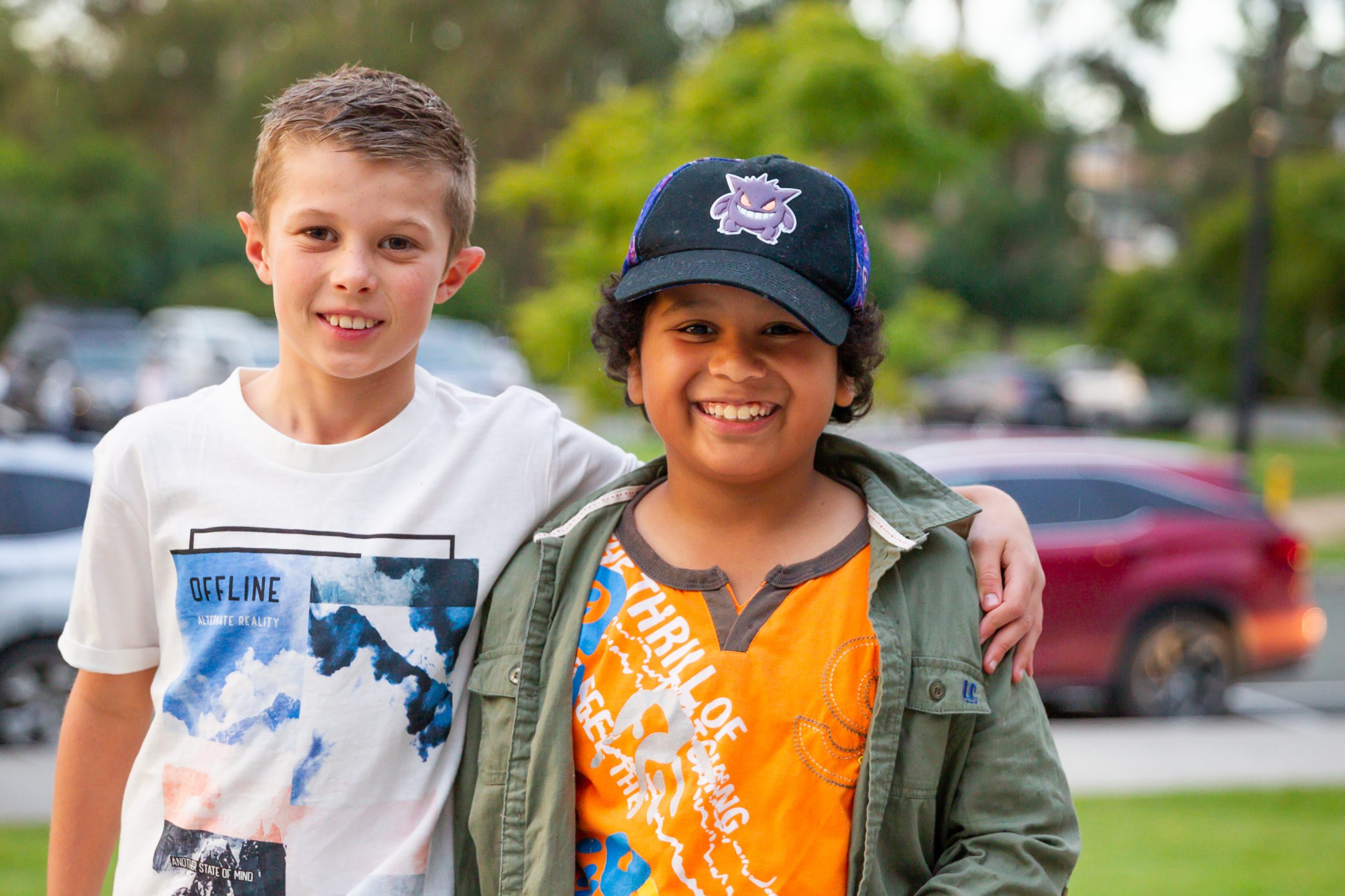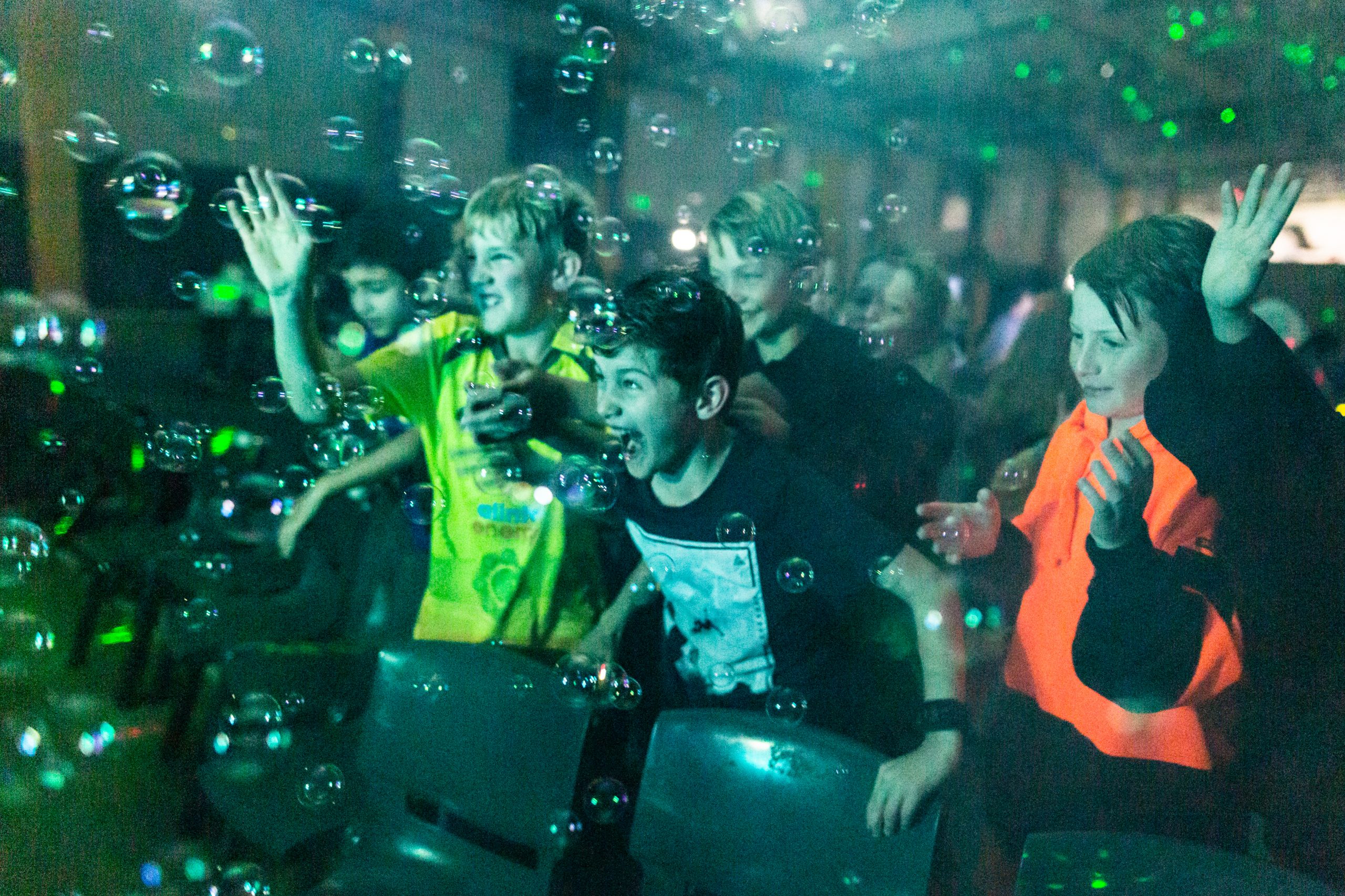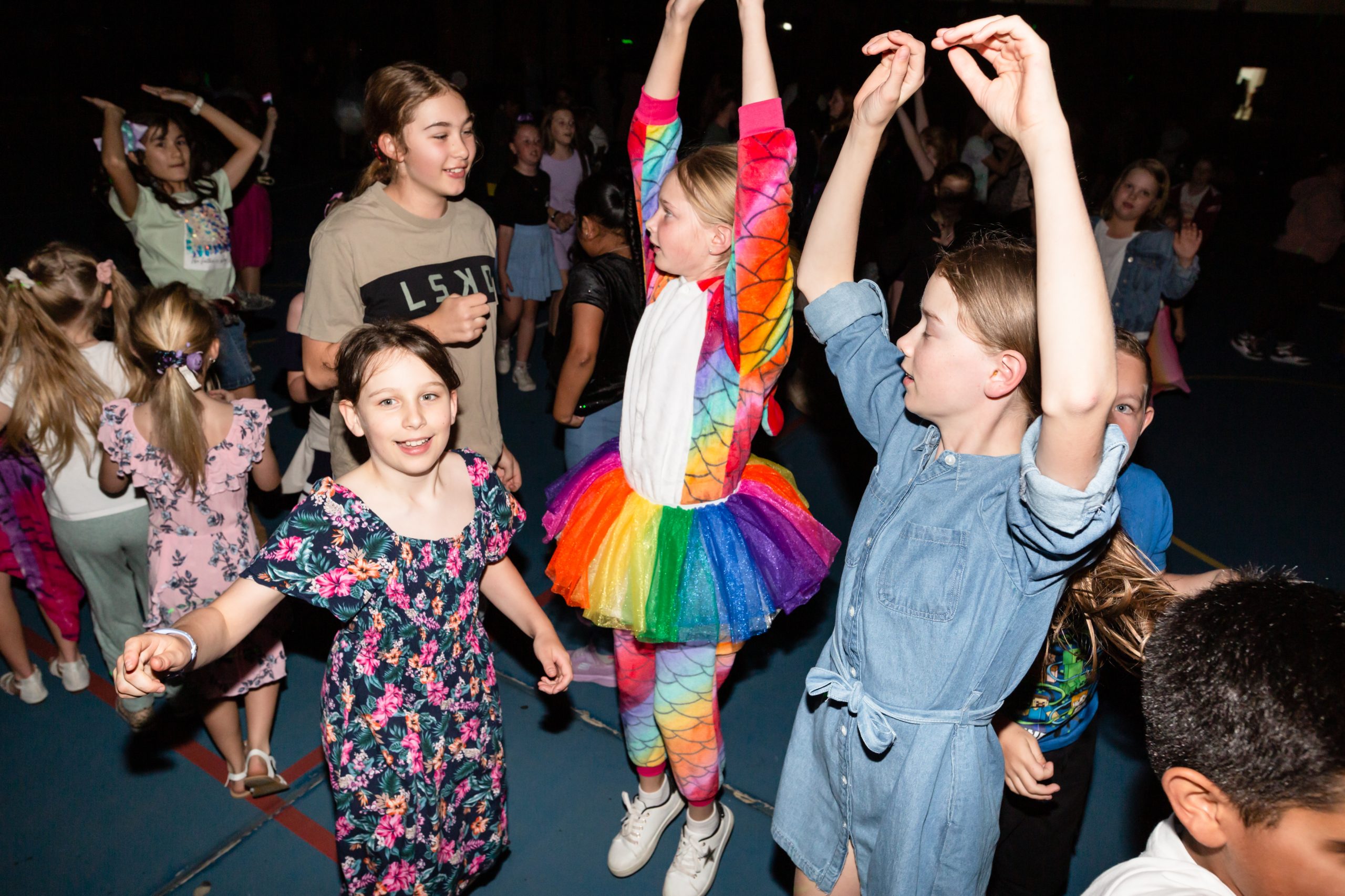 The FULL gallery can be found on our Facebook page HERE.