Year 9 Outdoor Education Camp @ Adventure Alternatives: Kenilworth Campus | Off To A Great Start!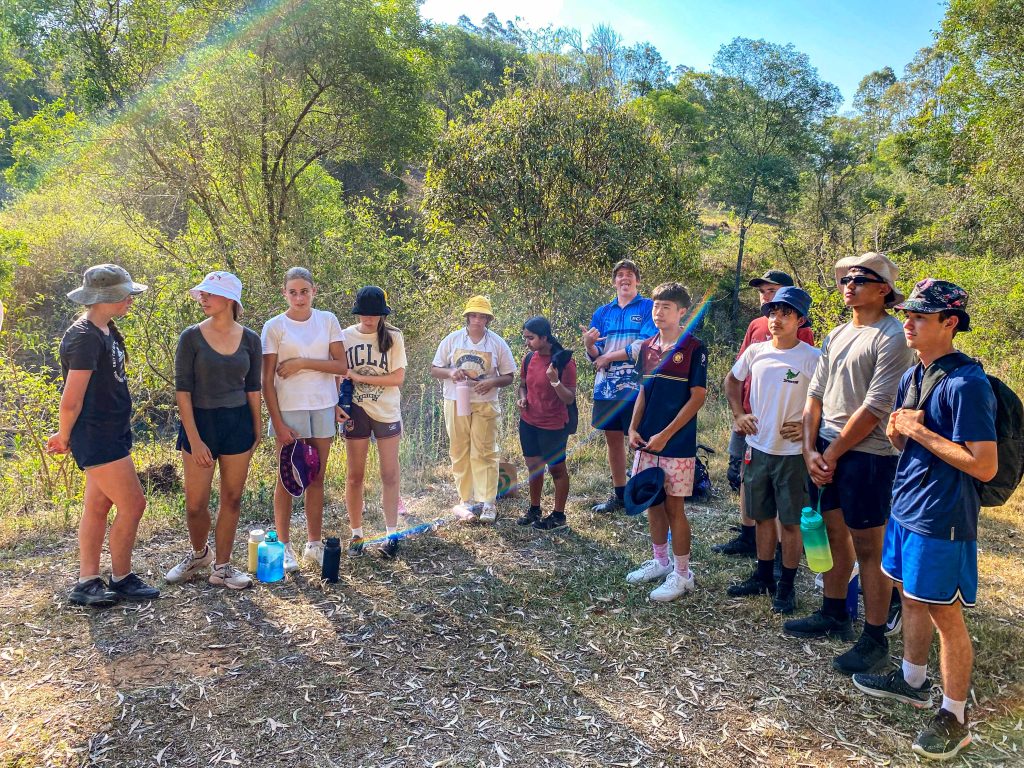 Exciting Beginnings…
Our Year 9 campers have arrived at the Adventure Alternatives Kenilworth Campus on the Sunshine Coast brimming with enthusiasm, ready to embark on an unforgettable adventure.
The campsite is buzzing with excitement as we prepare for an action-packed experience over four days from Tuesday to Friday this week.
Stay tuned for updates on their incredible journey ahead!
Please visit THIS POST on our Facebook page for more photos of their adventures.