Year 7 Students Wellbeing Day | Unleashing Personal Potential Incursion – Photos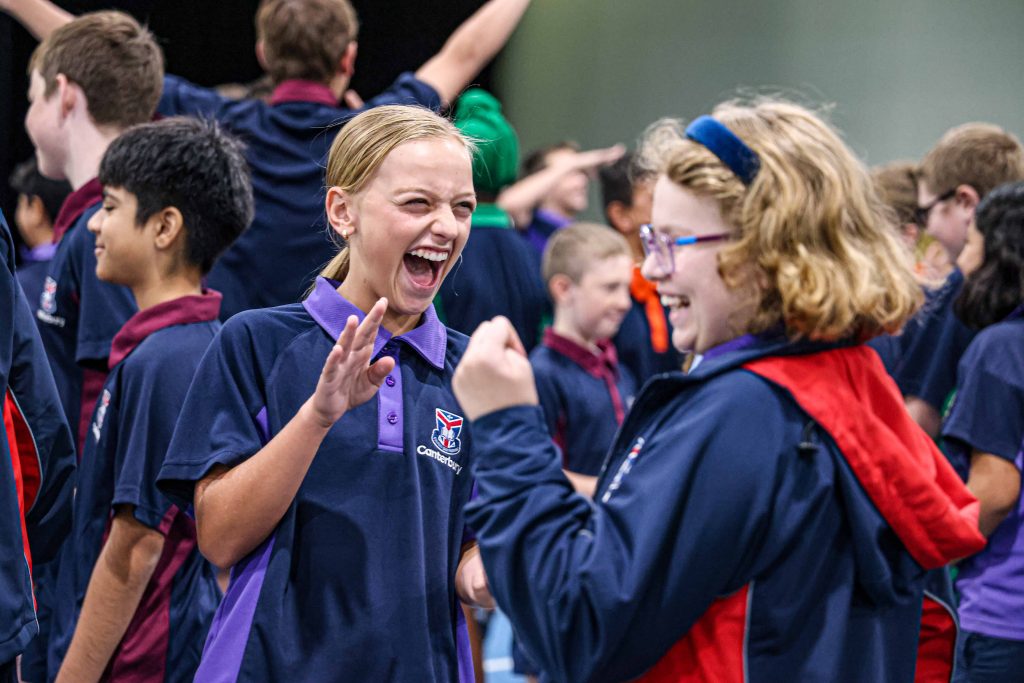 Today our Year 7 students have a jam-packed Wellbeing Day in our CEC.
This event is being run by Unleashing Personal Potential and includes many fun activities designed to help students communicate with each other, and demonstrate initiative in challenging circumstances. ️✅
The Facebook gallery of this morning's activities can be found HERE along with a short video from the Connection session.