Year 3: Lone Pine Sanctuary Excursion – Wednesday 1 June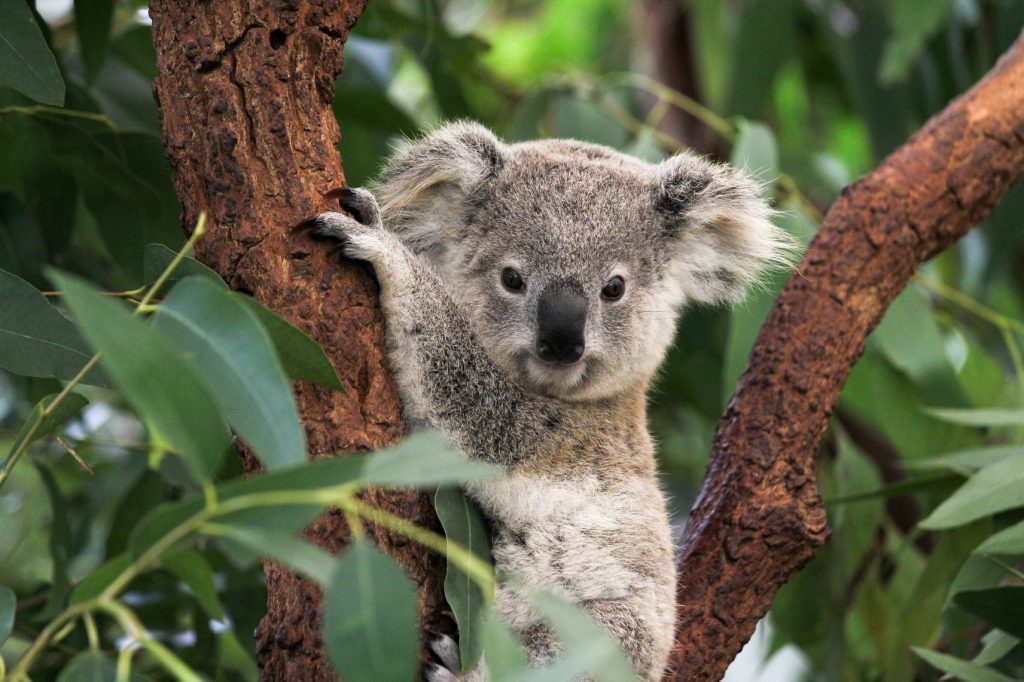 Dear Parents and Carers,
On Wednesday 1 June 2022, our Year 3 students will be travelling to the Lone Pine Sanctuary as part of our Science Unit on living and non-living things.
This will be an exciting and informative experience for our students.
Education officers will help students discover the features of living things and assist them with the classification of animals.
The students will participate in a number of hands-on experiences with animals throughout the day.
Please note the following important information regarding this excursion:
• Students will travel by bus.
• Students will need to be at school by 8:25am, and will return to Canterbury College by 3:00pm, and will be dismissed at 3:15pm.
• Students are required to wear their full formal uniform with their hat.
• All students should apply sunscreen before arriving at school and bring their own sunscreen for reapplication during the visit.
• Students will need to bring their morning tea and lunch.
• Each child will be required to carry their Canterbury sports bag or formal school bag containing their sunscreen, food and a filled water bottle.
• Students are not permitted to purchase food, drink or souvenir items at the venue.
• The students will be divided into smaller groups during the excursion and will stay in their group for all activities.
We look forward to sharing this educational experience with your child.
Please contact Miss Hirst via email at  if you have any further questions.
Yours faithfully,
Mr David Peckham                                       Mrs Michelle Leftwich
Academic Care Coordinator Years 3-4           Head of Junior School