Uniform Shop Trading Hours News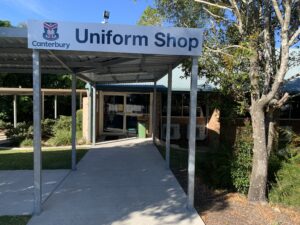 Our Uniform Shop will be CLOSED this Friday 3 September for our Student Free Day.
However, it will be OPEN for an extra morning next week on Wednesday 8 September for the ELC – Year 2 Athletics Carnival from 7:30am – 11:30am.
Normally it is closed on Wednesdays.