Türkiye & Syria Earthquake Victims – Sausage Sizzle Fundraiser: Photos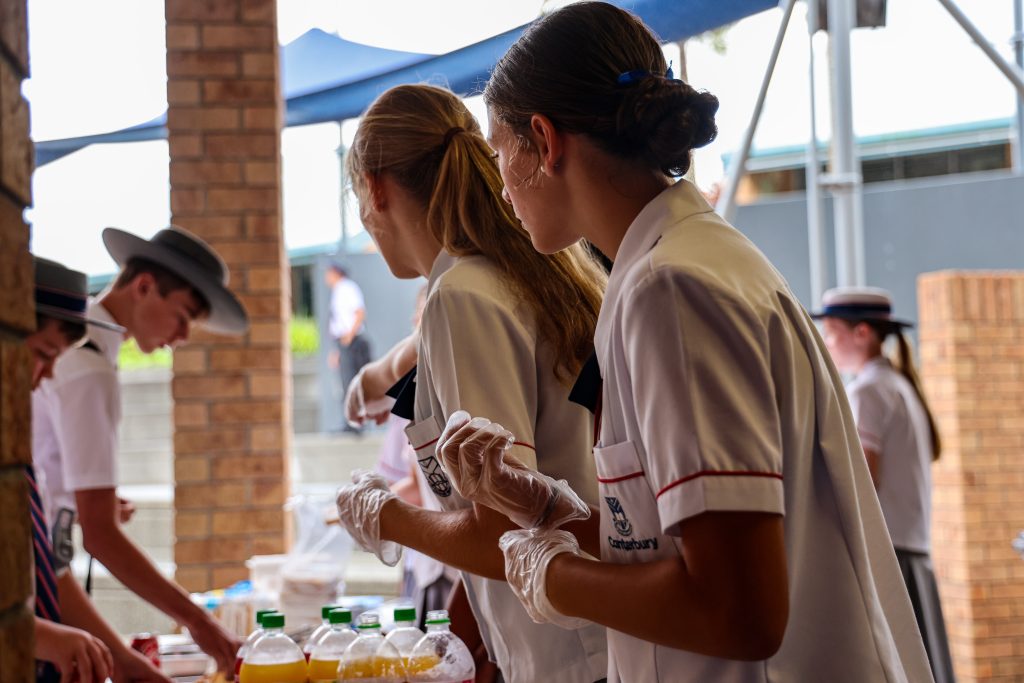 The huge earthquakes over in Türkiye and Syria have caused massive destruction to whole neighbourhoods and towns, and cost more than 41,000 lives.
So we did our part by holding a sausage sizzle fundraiser, with all money raised being donated to UNICEF, to help fellow children impacted by this major disaster.
Thank you to all our students and staff who supported this worthy cause as we raised over $1,100!
Thank you also to Extraction Coffee Roasters for their great gift pack prize.