Join us these school holidays for the Tiny Taipans 'Learn To Swim' Intensive Program.
These programs are designed to fast-track your child's swimming ability through a series of five daily lessons over one week.
– Experienced coaches
– Quality programs
– Heated pools
– Warm marquee enclosure
– Hot coffee
– ALL new facilities!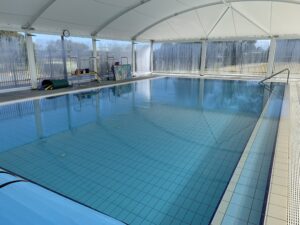 Option 1: Monday 21 – Friday 25 June 2021.
Option 2: Monday 28 June – Friday 2 July 2021.
Option 3: Monday 5 – Friday 9 July 2021.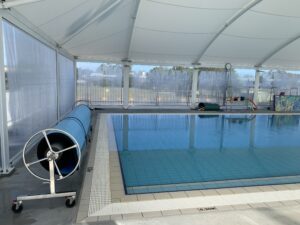 Class Times:
8:00am, 8:30am, 9:00am, 9:30am, 10:00am, 10:30am.
(5 swimmers per class)
Swimming Levels:
Cuttlefish
Crayfish
Lobsters
Swordfish
Marlins
Dolphins
Sharks
COST: $80 Per Swimmer.
BONUS: Every Swimmer Gets TWO FREE Term 3 Lessons.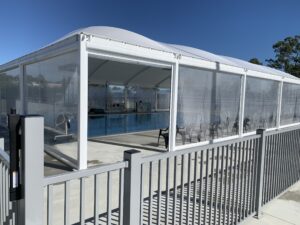 Located at the Canterbury College Aquatic & Tennis Centre
– Use Entrance E via Old Logan Village Road, Waterford.
– Plenty Of Onsite Parking.
Enquiries Welcome
Tel: 07 3299 0900
Email: 
General Information Weblink: Tiny Taipans – Canterbury College
Bookings Weblink: https://canterbury.sportlogic.net.au/secure/customer/registration/v1/public/select-venue