The Business Of eSports Program | 8:45am – 3:00pm, Saturday 15 October 2022 @ Bond University – Gold Coast
For anyone interested in eSports, please check this out:
What: The Business Of eSports Program: Six Interactive Online Modules + In-Person Practical Workshop.
eSports has taken the world by storm…
From those who want to be behind the keyboard, or behind the scenes, the growing eSports industry will employ many Australians in the future.
But there is so much more to the eSports industry than just fun and games.
The industry's growth will see professionals employed in all aspects of the industry – from commercial partnerships to sport management, and even the law!
Those who succeed in riding the eSports wave will be equipped with the skills and mindset to adapt and grow with the industry.
This course will provide learners with a practical insight into the business of eSports and its economic impact around the world.
And it offers a glimpse into the lives of professional gamers and the multi-billion dollar industry in which they compete to achieve sport star status.
You will learn at your own pace through six interactive online modules and an in-person, six hour practical workshop.
The course will incorporate global cases, hands-on experiences, and interaction with the eSports industry.
When: 8:45am Registration For 9:00am Start – 3:00pm, Saturday 15 October 2022.
Where: Building 5, Level 3, Room 53 – Bond University, University Drive, Gold Coast.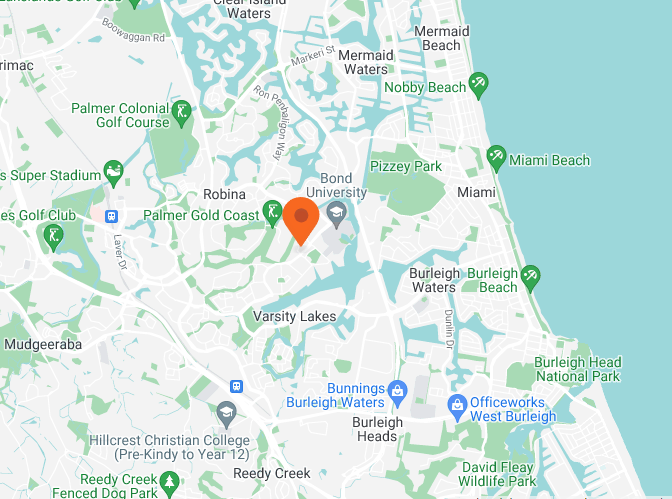 Who: For Years 10-12 Secondary School Students ONLY.
Topics Covered:
* The origins, emergence and growth of eSports.
* The eSports ecosystem.
* eSports, commerce managing and delivering an eSports event.
* eSports as sport, is this for real?
* The future of eSports.
* Engaging with the eSports industry.
Please Note: Students are required to provide their own laptop.
Please ensure you talk to your parents or guardians to obtain permission before you register.
Cost: $50.00 per attendee with Morning Tea + Lunch provided.
Please RSVP by 5:00pm Friday 7 October 2022.
Please CLICK HERE to secure your place.
Once registered, learners will be emailed links to the online modules on Tuesday 4 October 2022 – which will be delivered via the Bond University learning platform.
These will need to be completed in the two weeks prior to attending the face-to-face workshop on Saturday 15 October.
Upon completion of all course requirements, learners will be issued a certificate of achievement.
For further information, please contact Bond University's Office Of Future Students – 07 5595 1111.