TAS Round 7 & JTAS Round 6 | Canterbury vs St Columban's College – Results 🏀🏐🏉⚽️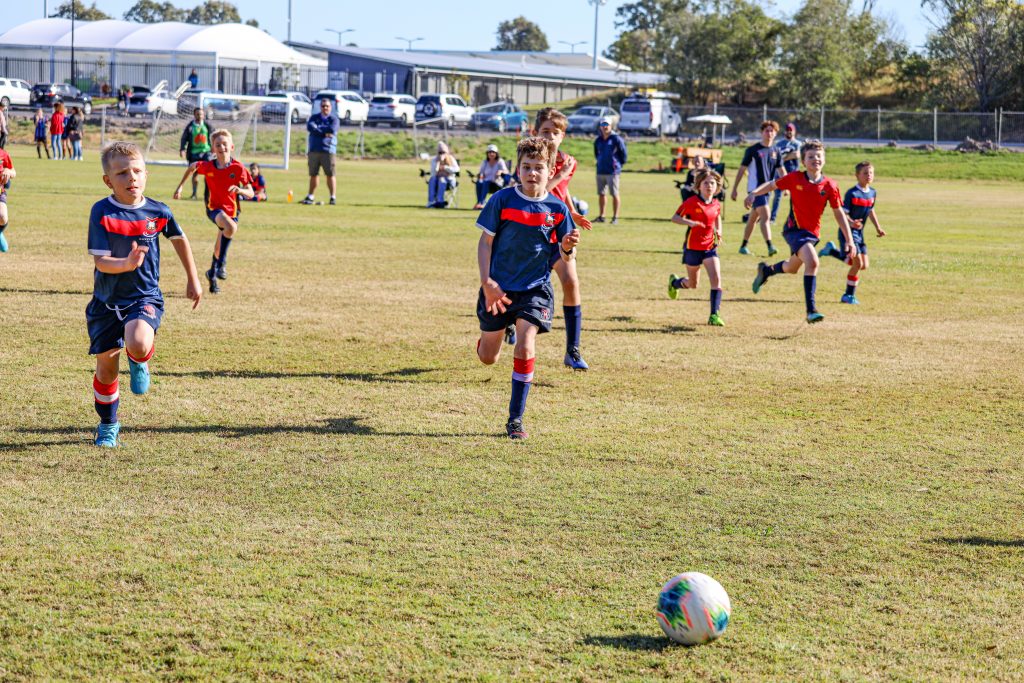 Here are your weekly sports results for TAS Round 7 and Junior TAS Round 6 against St Columban's College from over the weekend.
Well done to all our athletes in our last Home Round of the season.
There were many great results again on the weekend, as well as several hard fought matches.
A special 'shout-out' goes to William Monroe from our Year 7/8 Supplementary Boys Football team who scored four goals, as well as Liam George and Leon Matsushita from our Year 8 Boys Football team, who both got hat-tricks!
This Saturday, we will be playing our last round of regular season fixtures for Trimester 3 Away against traditional local derby rivals John Paul College (JPC), where we will be acknowledging (a delayed) R U OK? Day.
R U OK? is an Australian non-profit suicide prevention organisation.
It revolves around the slogan 'R U OK?' and advocates for people to have conversations with others about their current mental health.
R U OK? Day is held annually on the second Thursday of September, and encourages Australians to connect with people who have emotional insecurity, to address social isolation and promote community cohesiveness.
More information on R U OK? Day can be found by clicking HERE.
Canterbury currently has the following teams placed in the Top Three:
Basketball: 2nd V, Year 8, Year 7.
Football: Year 9, Year 8.
Touch: Year 10, Year 8, Year 7.
Volleyball: 1st VI, 2nd VI, Year 10, Year 9, Year 8.
So TAS Finals Round is just around the corner and here is a reminder that ALL teams will be playing finals at the following venues on Saturday 10 September:
Years 7 & 8: St Paul's School (Bald Hills).
Years 9 & 10: St Columban's College (Caboolture) – Students who require bus transport must email their coordinator by 3:00pm THIS Friday 2 September 2022.
Open: Ormiston College (Ormiston).
A BIG thank you also to all the parents who helped out at our Sports Supporters BBQs this season.
We really appreciate your help and support.
If you would like to connect with our fellow Canterbury Sports parents, please join our Canterbury Sports Supporters Facebook Group HERE.
View the FULL photo gallery from this round of sport HERE. 📸📸📸
And… as always… GO TAIPANS!! 🐍