Taipan Tutors Tuesday Club | Starts 7:30am – 8:15am, THIS Tuesday 14 February @ Secondary Library Digital Hub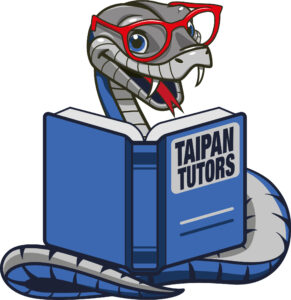 Dear Students, Parents and Carers,
What: Taipan Tutors Tuesday Club Study Group – First Morning!
When: 7:30am – 8:15am, THIS Tuesday 14 February 2023.
Where: Secondary Library Digital Hub – Canterbury College: Please enter through the lower library doors.
Who: Open invitation for ANY Years 7-12 Secondary Students to come and join us.
Whether you want to allocate some time for doing homework, exploring extension opportunities, getting help with any subjects, or collaborating with your peers – ALL are welcome!
This will be a rich learning environment, where the focus is on extending our understanding – irrespective of if you are a high achieving student or a student who is finding something challenging.
Mr Mills, Mr Baber, some Taipan Tutors and some Learning Support Staff will all be there to offer their skills and assistance.
And in the spirit of Valentine's Day, we hope to see everyone there to share their love of learning, and to show compassion and respect for each other's learning journey!
Mr Tory Mills
Assistant Head of Secondary School (Years 10-12)