Student Free Days NOW Regular School Days: Tuesday 19 April And Monday 11 July 2022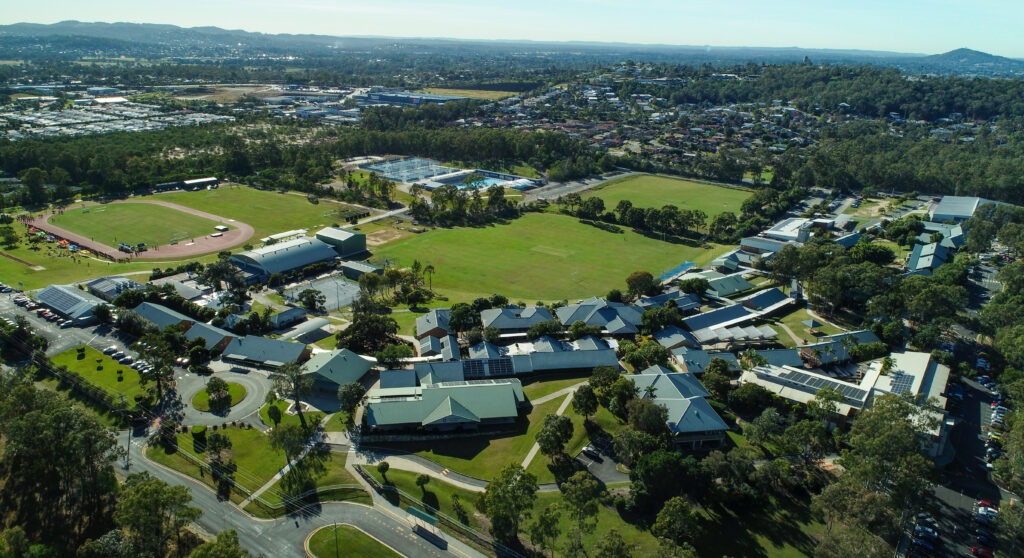 Dear Parents, Carers and Students,
To add some much-needed face-to-face teaching time back into our College's academic calendar, we are converting the next two Student Free Days on Tuesday 19 April 2022 (after Easter Monday's public holiday) and Monday 11 July 2022 into normal school days.
We will never gain back all the regular school days we lost during Term 1 with the lengthy COVID-delayed start to the school year, and then during the recent Logan floods.
However, reclaiming these two days as regular school days will kick-start Term 2 and Term 3 one day earlier in the best spirit possible, of providing the maximum education experience here at Canterbury.
There are no plans whatsoever at this stage to convert either the QCAA Student Free Day or the December Student Free Days.
Your advance support of this necessary change is greatly appreciated in the best interests of our entire student body.
Kind regards
Mr Dan Walker
College Principal
TERM DATES: First School Day to Last School Day (Inclusive)
Term 1
Years 11 & 12 – Monday 31 January to THIS Friday 1 April 2022
All Other Year Levels – Monday 7 February to THIS Friday 1 April 2022
Term 2
Tuesday 19 April to Friday 17 June 2022
Term 3
Monday 11 July to Friday 16 September 2022
Term 4
Tuesday 4 October to Wednesday 30 November 2022
Final Day For Year 12: Friday 18 November 2022
STUDENT FREE DAYS
Tuesday 19 April 2022 – Cancelled
Monday 11 July 2022 – Cancelled
Friday 2 September 2022
Thursday 1 December 2022
Friday 2 December 2022