Scholastic Junior School Book Club Contactless Payments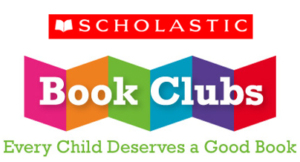 Scholastic Book Club is an exciting part of Junior School life, and we thank our students and their parents for their enthusiastic support.
Starting in Term 4 (Catalogue 7) we are moving to contactless payments, so orders will have to be made online from this point forward.
However, the books and any other products or stationery, will be delivered to the school and distributed as per normal to the students in their classrooms.
Kind regards,
Ms Anita Pendreigh
Teacher Librarian
Canterbury College