REMINDER: Secondary School Lost Property Room Items Awaiting Collection @ P Block (P3) | From Week 1, Term 4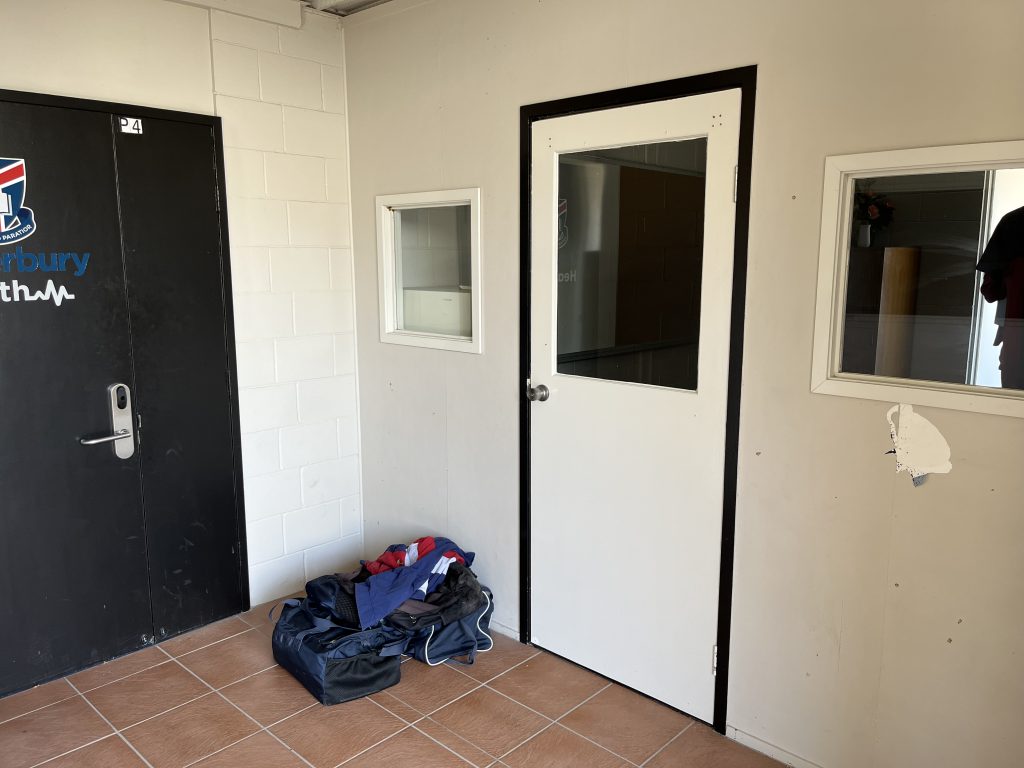 Dear Parents, Carers & Students,
There are plenty of lost uniforms and other items still awaiting collection in our Secondary School Lost Property Room in P Block – Room P3.
So here is your reminder to please check and collect any missing items at the start of Term 4 from Tuesday 3 October onwards.
Secondary's Lost Property Room is always open Tuesday and Thursday mornings in-term from 8:00am – 8:20am, OR students can visit Secondary Admin during break times, OR see their Head Of House for room access.
Students can only access the room with staff supervision.
Canterbury remains acutely aware that parents and carers spend hard-earned money on school uniforms each year, and hopes this dedicated room will help reunite all lost items with their rightful owners, especially during these tougher economic times…
Kind regards
Ms Rina Leapai
Student Welfare Officer
Secondary Admin Office – E:  | T: 07 3299 0843