Reduced Bus Queensland School Services: Friday 2 September 2022 – Student Free Day!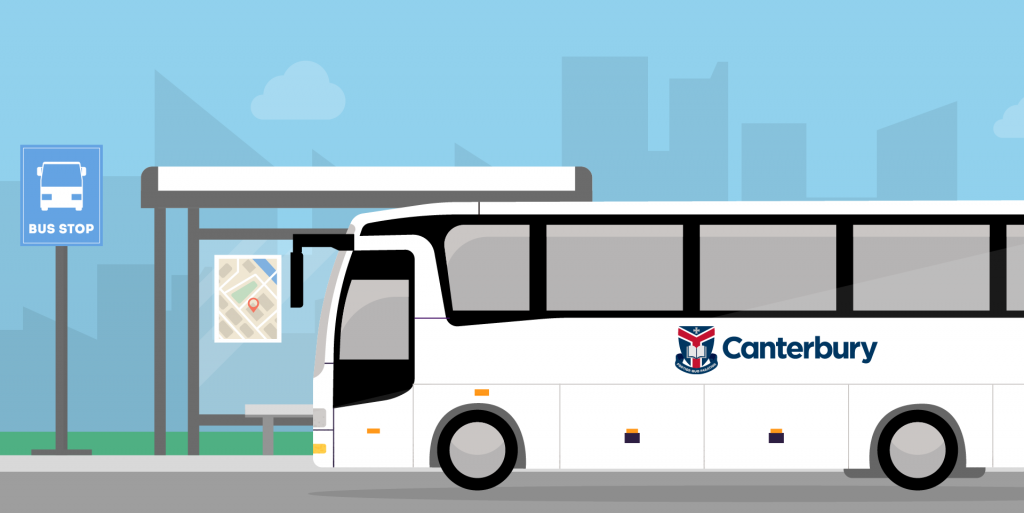 Dear Parents and Carers,
The Department of Education has declared Friday 2 September 2022 a Student Free Day, so therefore, Park Ridge Transit will be operating limited school services on this day.
The below services will be operating to assist students travelling to non-State schools that are still operating on the day – NOT Canterbury College which is having a Student Free Day.
All other school services will be cancelled on the day, and students will need to make alternate arrangements if they require travel to or from school.
School services operating on Friday 2 September 2022 – Student Free Day:
6025AM AND 6125PM
6026AM AND 6126PM
Kind Regards,
Bus Queensland
PARK RIDGE | IPSWICH | TOOWOOMBA | LOCKYER VALLEY
Tel: 07 3802 1233  Fax: 07 3802 1202


Bus Queensland Pty Ltd
3842 Mt Lindesay Highway, Park Ridge QLD 4125 | PO Box 1185, Park Ridge QLD 4125