RACQ's Driver Distraction Program @ Canterbury 🚗🚦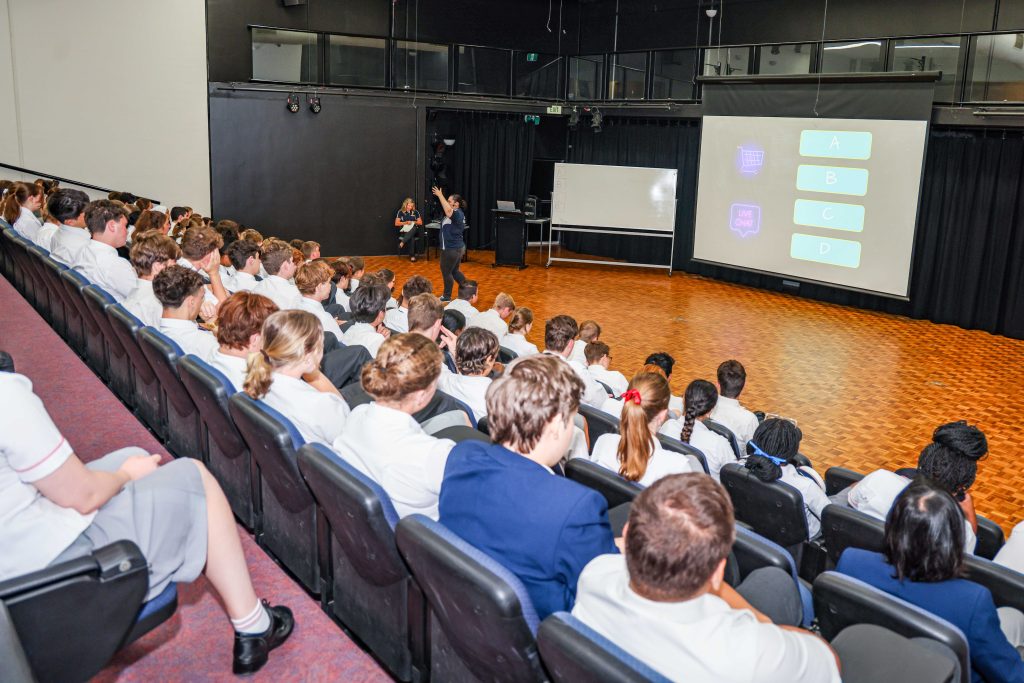 RACQ has launched a state-wide campaign to increase awareness of distractions whilst driving. 🚘🚸🚙🚧🚦
Today, they presented our Year 11 and selected Year 12 students with vital information regarding the risks involved when attempting to multitask or rapidly shift focus between two things.
In the recent 2022 RACQ Annual Road Safety Survey, they found that:
🎧📟 64% of drivers said they used a hands-free mobile phone behind the wheel
📱almost 32% said they used a hand-held phone
🍔🥤 74% said they ate and drank
🛰️🗺️📍 and nearly 60% viewed or entered GPS settings while driving
RACQ's Driver Distraction Program is a great way to educate drivers on how we can minimise our risks and keep everyone as safe as possible.
Thank you, RACQ! 🙏